Join us for the Cupcake Classic-a 5K For The 5 Senses!
Going virtual in November, stay tuned for details!
This unique event will invigorate all of your senses as you run or walk throughout the beautiful grounds of Spindletop Hall and the Legacy Trail. Sight, sound, smell, taste and touch--your senses will come alive as you help to support a great cause, and there will be CUPCAKES & ICE CREAM at the finish line for all participants! A Little Cakes 1K fun run will be held right after the 5K begins, with our Cupcake Classic mascot leading the way. Come early and stay late to explore the SENSEsational Spot, where there will be tons of hands-on activities for kids and adults to explore using their 5 Senses.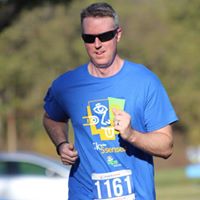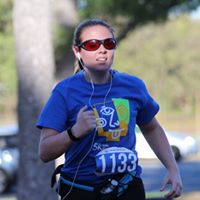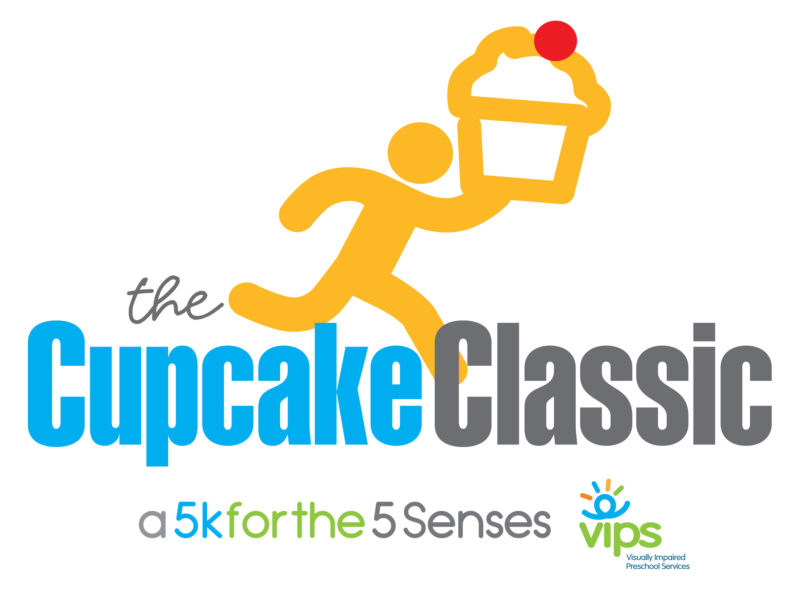 s
5K Run/Walk
The Club at UK's Spindletop Hall
3:00 pm - Registration opens
4:00 pm - 5K run/walk begins
4:15 pm – Little Cakes 1K fun run
Event sponsored by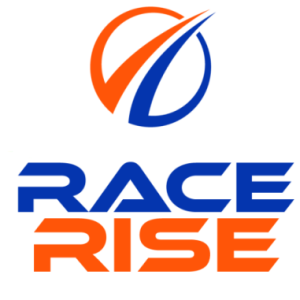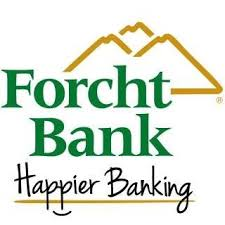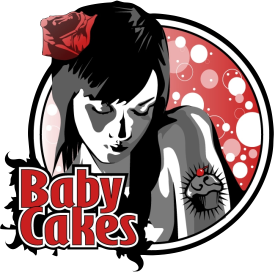 Interested in being a sponsor?
Download the sponsorship form and help support VIPS in Central Kentucky.