Saturday, September 28, 2019
Ready to Stampede for VIPS?
It's time to Stampede for VIPS!
Join us for our annual Dr. Mark Lynn & Associates Stampede for VIPS 5K!  This family-friendly event raises funds for Visually Impaired Preschool Services and features a category of race winners specifically celebrating runners who are blind or visually impaired!  Each participant in the race will receive a t-shirt and a brailled medal.
Dr. Mark Lynn & Associates Stampede for VIPS 5K Run/Walk
Bowman Field
3501 Roger E. Schupp St., Louisville, KY 40205
Saturday, September 28, 2019
8:00 am – 5K Run Start
8:03 am - 1 Mile Family Walk Starts
9:00 am – Kids Activities
Prizes awarded to top finishers!
Overall (Male/Female 1st, 2nd, 3rd)
Blind/Visually Impaired
Age Divisions

Juniors Division (ages 14-19)
Millenials Division (ages 20-29)
30 Somethings Division (ages 30-39)
Gen-X Division (ages 40-49)
Veterans Division (ages 50-59)
Senior Division (ages 60-69)
Super Seniors Division (ages 70+)
Service animals are always welcome. Pets are not allowed.
Packet pick-up will be Friday, September 27, 2019 at the VIPS Louisville Office:
Visually Impaired Preschool Services
1906 Goldsmith Lane
Louisville, KY 40218
For more information call (502) 498-2926 or email Dani Harper at dharper@vips.org.
Are you interested in volunteering for the Stampede? Email kschmidt@vips.org or sign up below!
ASSEMBLE THE MINIONS
Bring your own Minion Pack! Create your VIPS family fundraising page and assemble your Minions to help raise money for the Annual Stampede for VIPS.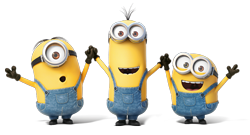 Special thanks to our sponsors!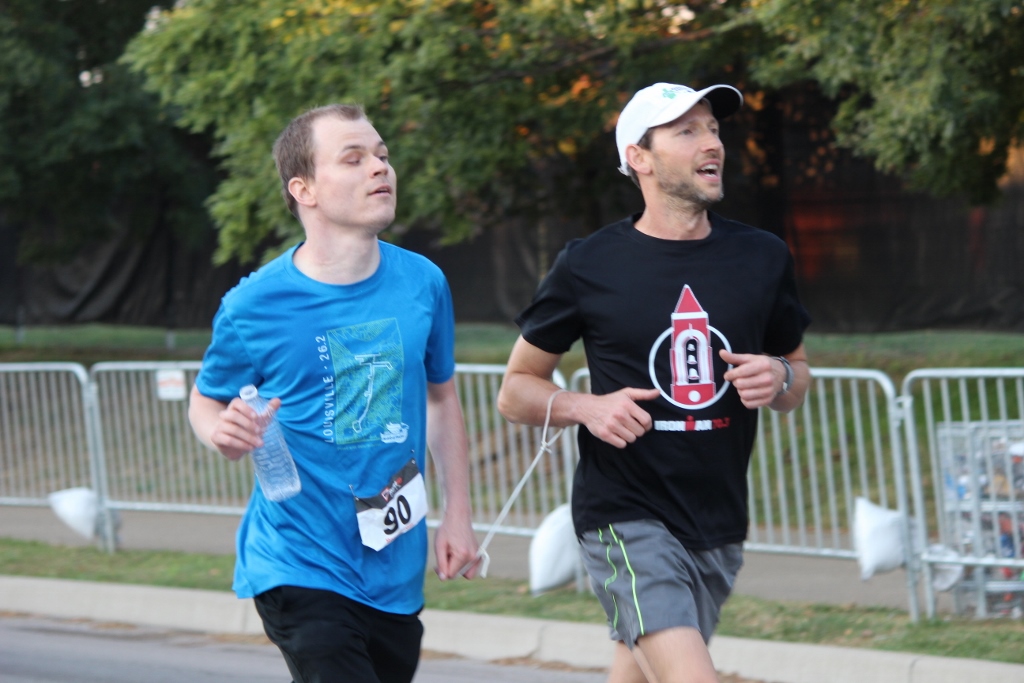 An Inclusive Run for All
The Stampede for VIPS is the only local 5K to feature a division for Blind/Visually Impaired Athletes. If you are blind or visually impaired and would like to participate but need a guide runner, please contact Dani Harper (dharper@vips.org) and we will help pair you with a guide runner.