Saturday, September 29, 2018
Ready to stampede through the Zoo?
Stampede at the Zoo
Saturday, September 29, 2018
8:00 am – Race Starts | 5K Run/1 Mile Family Walk
9:00 am – Kids Activities
$30 per person until September 10, 2018 **Price increases to $35 on 9/11 and $40 day of the race**
$10 for children ages 3-13
Each participant in the race will receive a t-shirt, a brailled medal, and admission to the Louisville Zoo for the day of the race. Prizes awarded to top finishers!
Overall (Male/Female 1st, 2nd, 3rd)
Blind/Visually Impaired
Age Divisions

Juniors Division (ages 14-19)
Millenials Division (ages 20-29)
30 Somethings Division (ages 30-39)
Gen-X Division (ages 40-49)
Veterans Division (ages 50-59)
Senior Division (ages 60-69)
Super Seniors Division (ages 70+)
Service animals are always welcome. Pets are not allowed.
Packet pick-up will be Friday, September 28 at the VIPS Louisville Office:
Visually Impaired Preschool Services
1906 Goldsmith Lane
Louisville, KY 40218
For more information call (502) 498-2926 or email Dani Harper at dharper@vips.org.
ASSEMBLE THE MINIONS
Bring your own Minion Pack! Create your VIPS family fundraising page and assemble your Minions to help raise money for the 16th Annual Stampede for VIPS.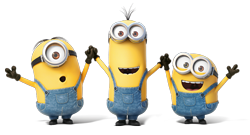 Special thanks to our sponsors!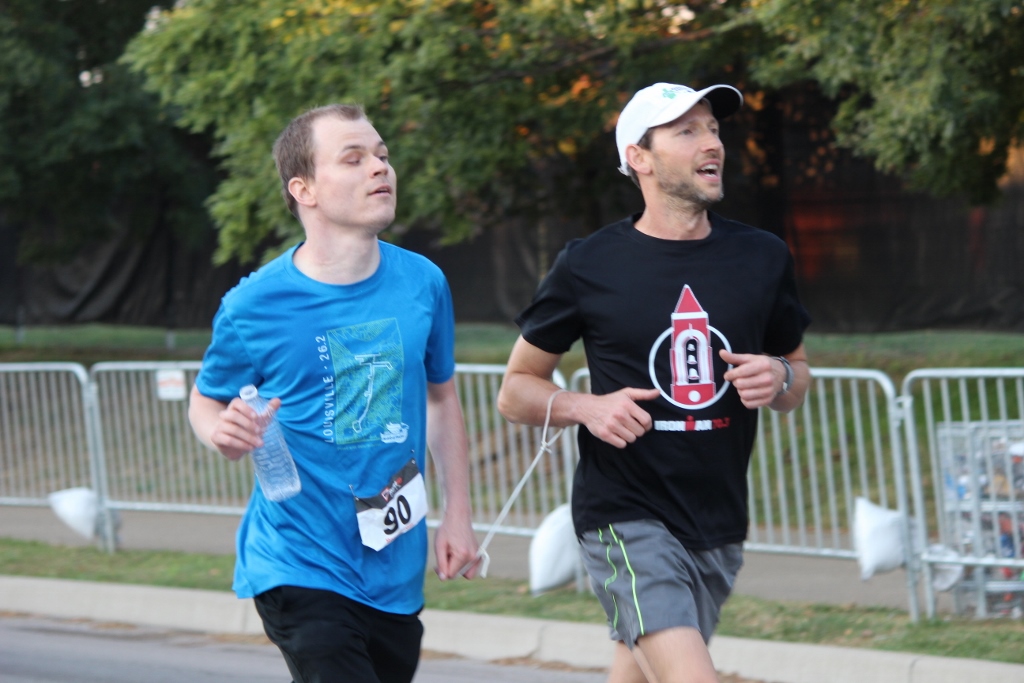 An Inclusive Run for All
The Stampede for VIPS is the only local 5K to feature a division for Blind/Visually Impaired Athletes. If you are blind or visually impaired and would like to participate but need a guide runner, please contact Dani Harper (dharper@vips.org) and we will help pair you with a guide runner.
1100 Trevilian Way, Louisville, KY  40213
(502) 459-2181
Looking for directions to the Louisville Zoo?