The VIPS Gala & Auction
VIPS is hosting our annual dinner & auction on Saturday, May 21st, 2022, at the Louisville Boat Club. In previous years, this event was held virtually, and we are excited to announce our plans for an in-person Annual VIPS Gala to commence our 2022 events calendar. We are accepting in-kind Bourbon bottle donations, for our annual Bourbon Pull Event. Please contact Ashley Ford at aford@vips.org to make an in-kind donation.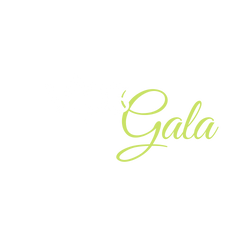 The 2022 VIPS Gala will be in person this year! Stay tuned for more details!