Kentucky Resources
Support materials for parents and caregivers in Kentucky.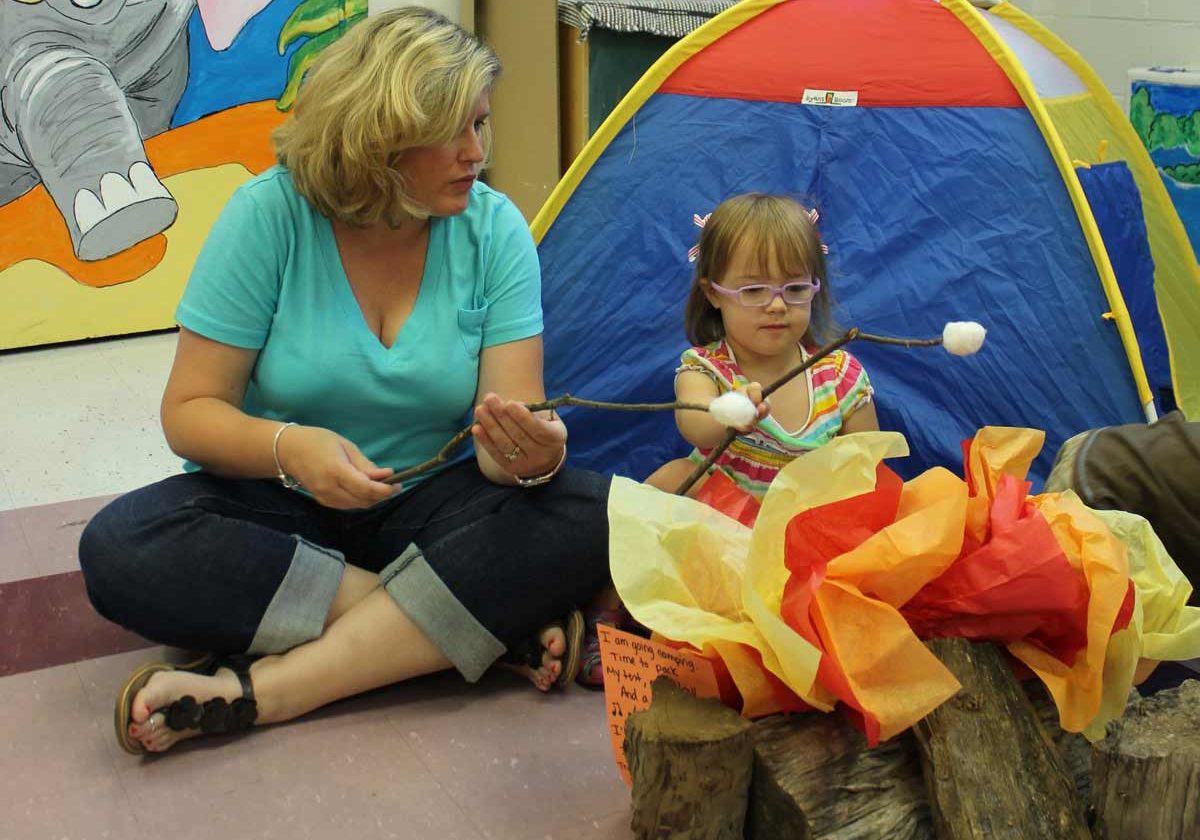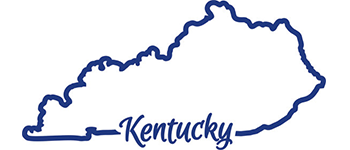 Deaf-Blind Intervention Program
Department of Special Education
229 Talor Education Building
University of Kentucky
Lexington, KY 40506-0001
Lexington (859) 257-7909
Louisville (502) 897-1583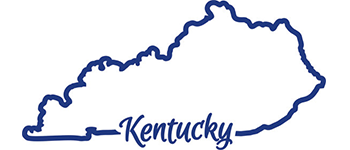 Kentucky Council of the Blind
148 Vernon Ave.
Louisville, KY 40206
(502) 895-4598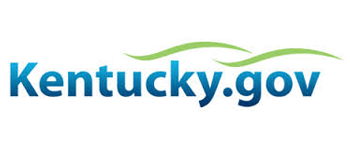 Kentucky Department
for the Blind
209 St. Clair Street
Frankfort, KY 40602
Toll Free: (877) 592-5463
National Federation of the
Blind of Kentucky
4500 Dixie Highway
Louisville, KY 40216
(502) 449-3341

Critically Loved
Critically Loved connects parents and caregivers of children who are chronically ill with resources and support in the Louisville area.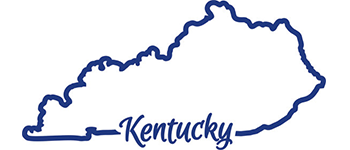 PINK (Parent Information Network of Kentucky)
P.O. Box 99367
Louisville, KY 40269
(502) 479-7465
Toll Free: (877) 611-7465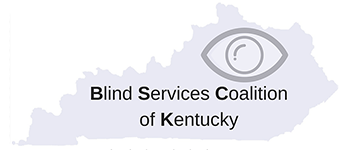 Blind Services Coalition of Kentucky
The Blind Services Coalition of Kentucky (BSCK) consists of agency members who provide services and supports to individuals of all ages who are blind and visually impaired across the Commonwealth of Kentucky. Many members also provide support to caregivers and families of individuals who are blind.
Email address: bsckinfo@gmail.com