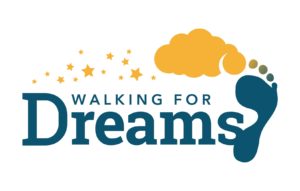 Get those walking shoes on!
Join VIPS Indiana for the Walking for Dreams Family & Pet Walk on Sunday, May 22, 2022! All funds raised through the event will help VIPS continue to provide critical early intervention services to Indiana's babies and toddlers who are blind or visually impaired and comprehensive support to their families. This event will be virtual AND in-person so that you can participate however is most comfortable and safe for your family!
How can you help?
You may do ALL of the following by going to www.walkingfordreams.org whether participating in-person or virtually!
Sign up to walk, start a team or join a team! By signing up, you are committing to walk--on the canal with us, or in your own neighborhood, at a park, or wherever you choose! You can virtually participate from anywhere and we all need some fresh air so sign up! Then what? Start raising money! Set a goal amount and start asking family, friends, co-workers, neighbors, or strangers to donate on your behalf.  They can donate through the WFD website or if it's easier to create a Facebook fundraiser--that works, too.
Make a general donation. We get it. Not everyone will want to attend this fundraiser or participate virtually but making a donation will make an impact. Every dollar counts!
Grand Prize Giveaway!
We will be giving away a chance to use the VIPS Family Resource Center for a 2-hour event! Whether you want to use it for a family gathering, birthday party, conference space, etc.- it is up to you! We will be giving this prize away to 2 people- the person who raises the most funds and the person who has the most walkers on their team. Read below for details on how to win these prizes.
(1) Goes to the person that raises the most money. You can do this by starting a team on walkingfordreams.org. Family friends, co-workers, etc can donate to your team. You can also start a Facebook fundraiser, just be sure that you select Visually Impaired Preschool Services as the recipient of your fundraiser. Finally, you can do it the old-fashioned way- bring all the cash and checks you've collected to Walking for Dreams on May 22! You can also do a combination of all these. We will total up the funds on Monday, May 23rd to determine who has raised the most across all platforms. Whoever raises the most, wins!
(2) Goes to the person that has the most walkers on their team in person at Walking for Dreams on May 22. You will start a team on Walkingfordreams.org. All your walkers will register on walkingfordreams.org to walk on your team. Whoever brings the most people to the event will win the prize!
Terms: The prizes may be used between June 1, 2022-June 1, 2023. Capacity, date, and time restrictions may apply. Winners can work details out with the VIPS team prior to the use of space.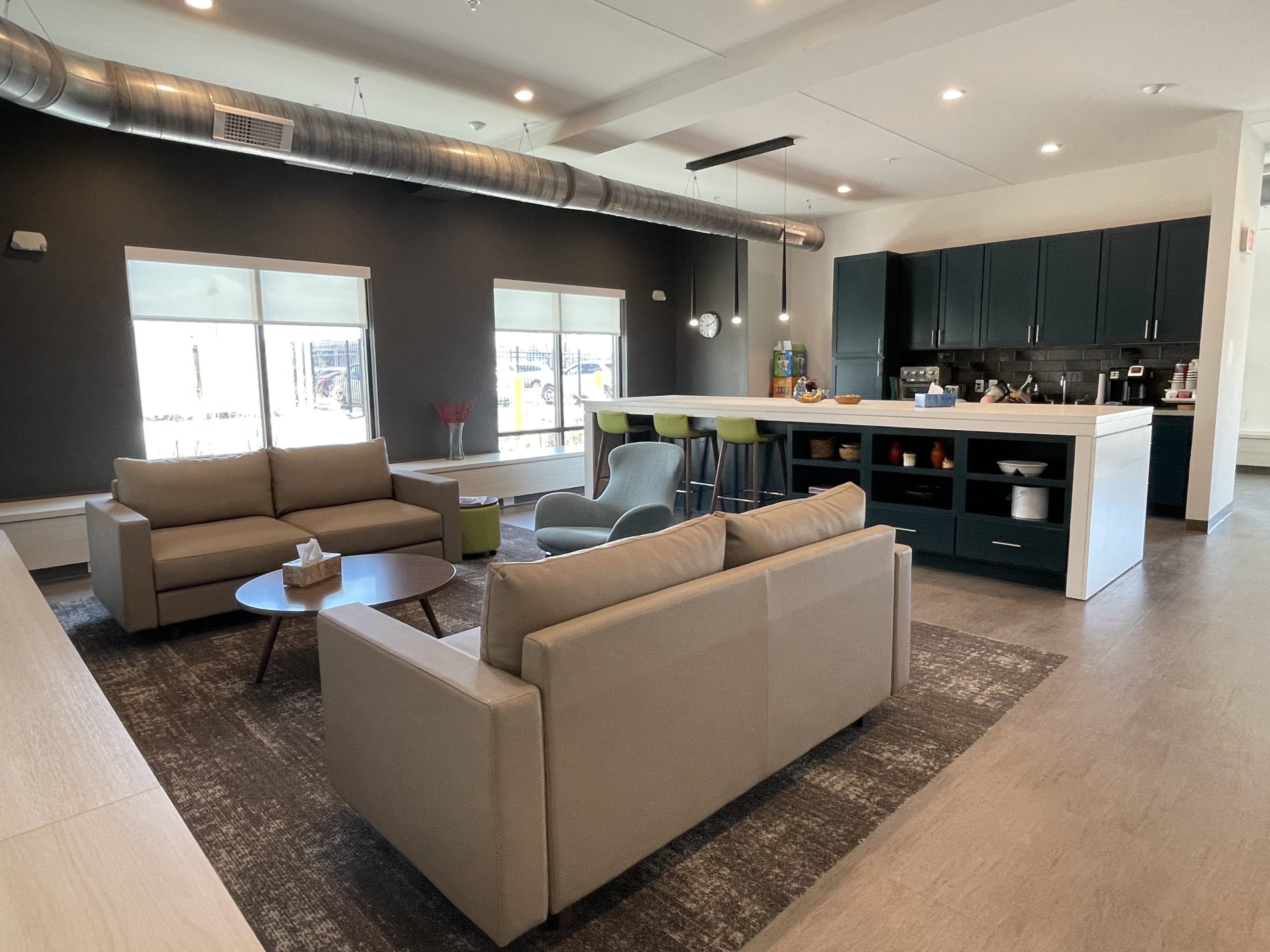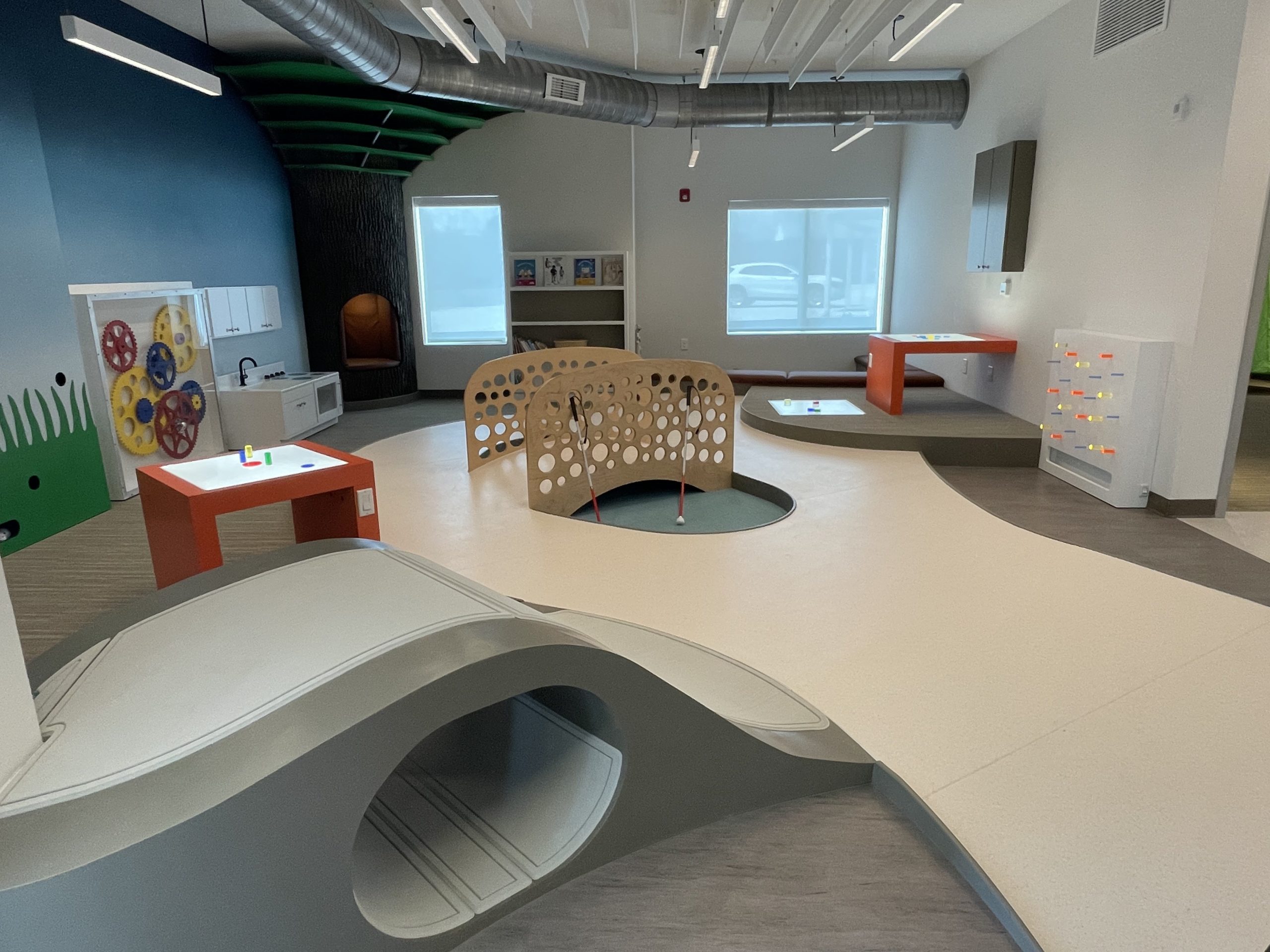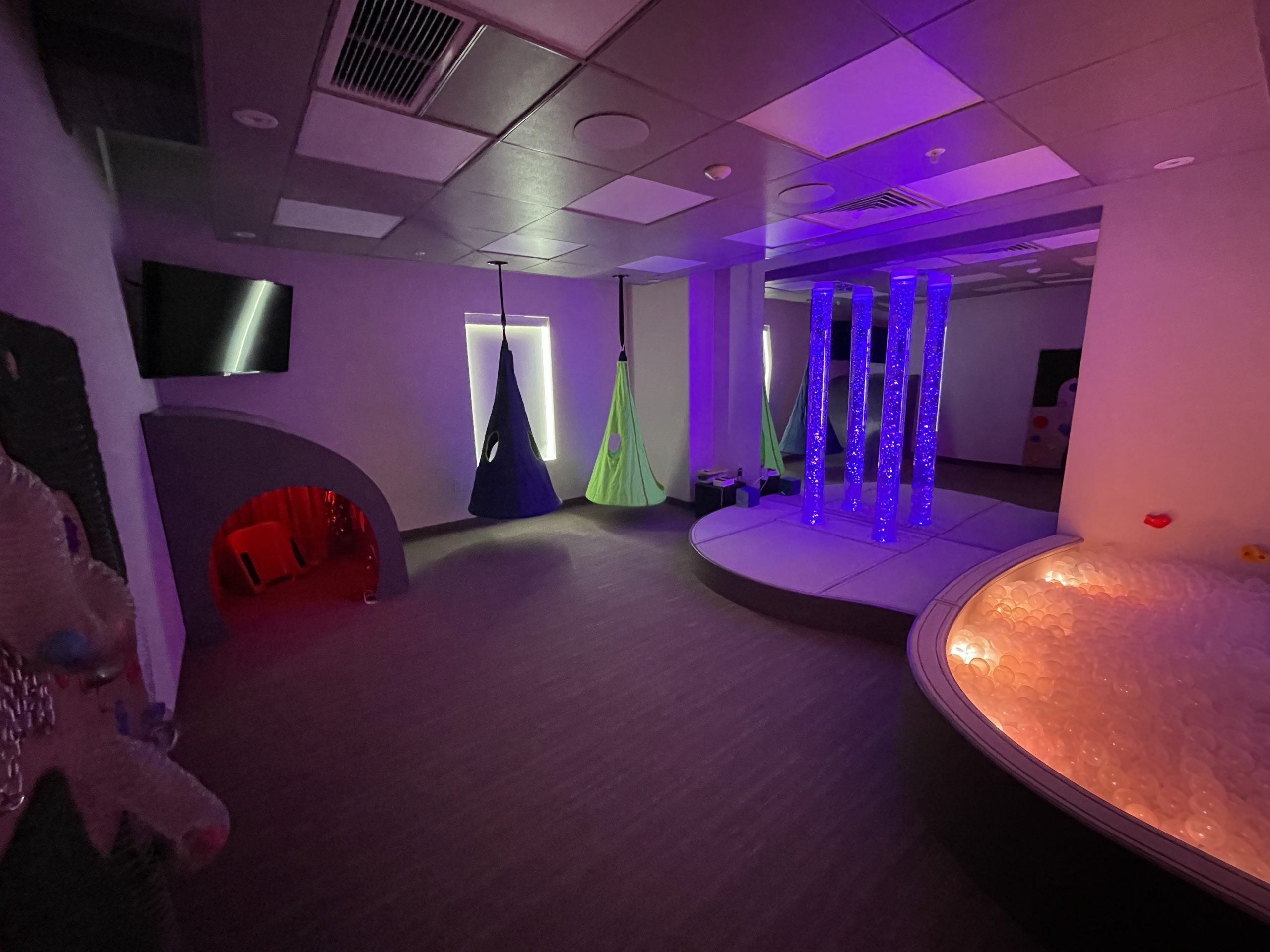 We hope to see you at Walking for Dreams 2022!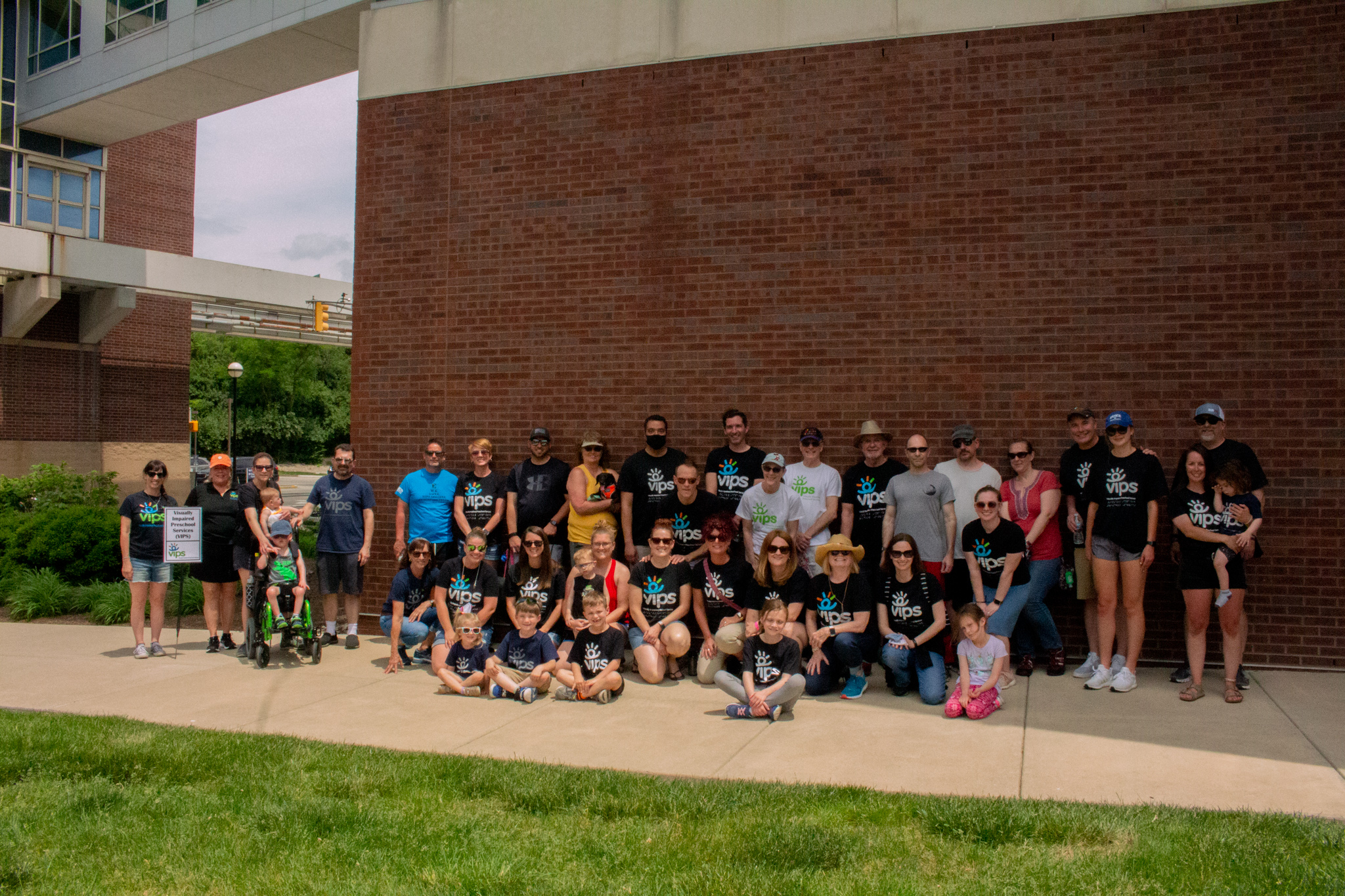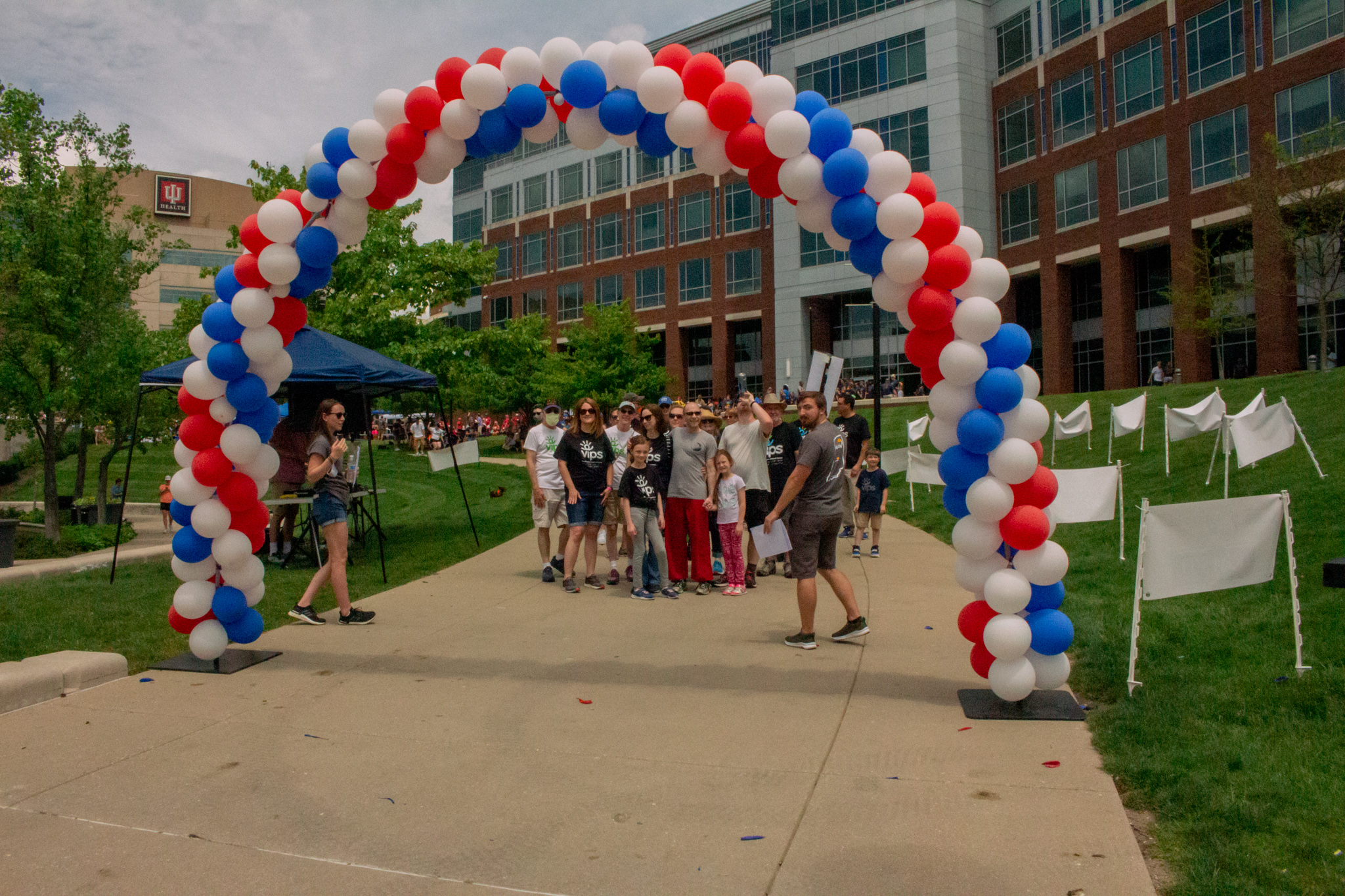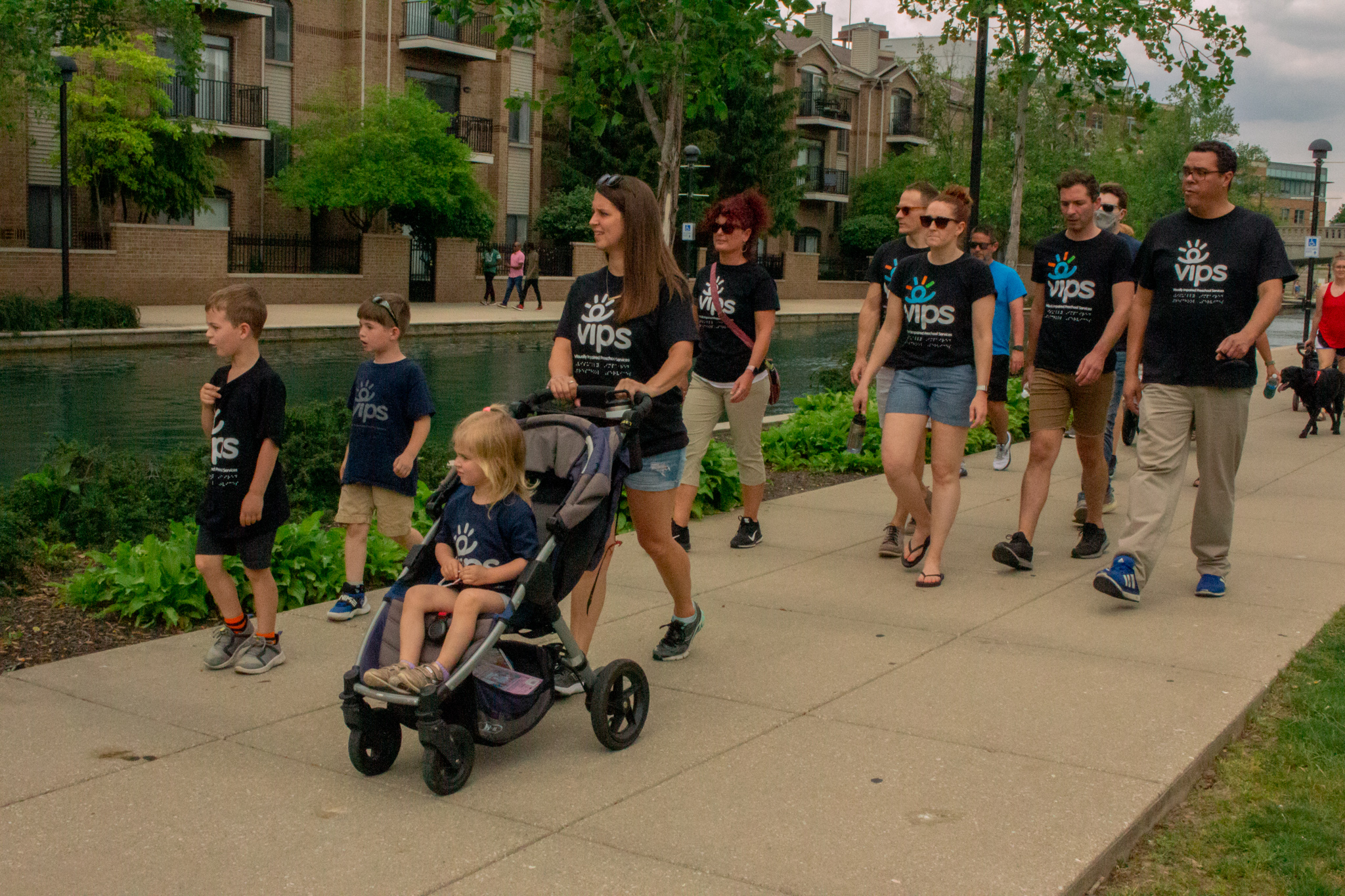 In-person participation
Please register online prior to the event to minimize gathering at the check-in table. Register at www.walkingfordreams.org.
The walk kicks off at Crown Hill Cemetery (

700 38th St, Indianapolis, IN 46208

). You can even bring your dog!
Check-in will be from 1:30 PM to 2 PM. VIPS is the first organization taking off from the starting line, so we will begin walking promptly at 2 PM.
Walking for Dreams
Family & Pet Walk
Sunday, May 22, 2022
---
1:30 – 1:45 Registration
1:45 – 2:00 Greetings and Announcements
2:00 – 3:00 Walk
3:00 – 3:30 Raffle Prizes Awarded
Register or make a donation today!
Start or join a team, register as an individual, family or group or make a donation to support VIPS today!
Do you know of a local business that may be interested in sponsoring VIPS? Please contact Meredith Howell for more information.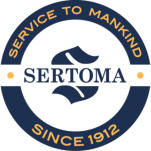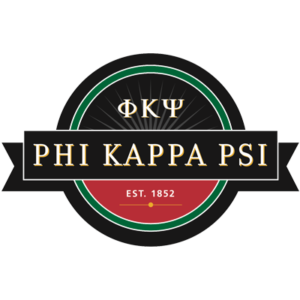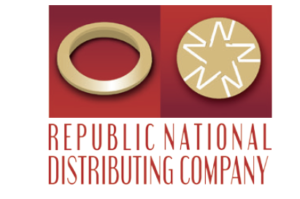 HYDRATION STATION SPONSORS