VIPS news delivered to you!
VISability is a quarterly publication of Visually Impaired Preschool Services and was created to inform parents and caregivers about all the happenings at VIPS. You can also read about VIPS events, learn tips to help foster your child's development, and celebrate the successes and milestones of other children and families like yours.
We will upload electronic versions of our newsletter to this page as they become available so check back often. See below for our complete newsletter archive.
Have a question?
Contact the VIPS office for more information!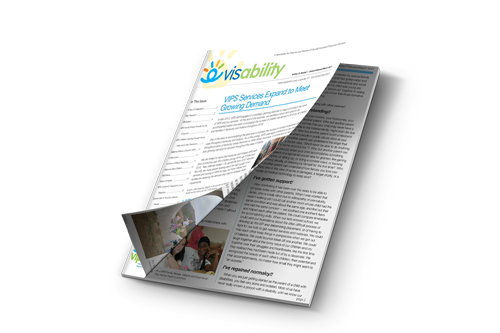 Volume 38
Issue #1
Jan - Mar 2022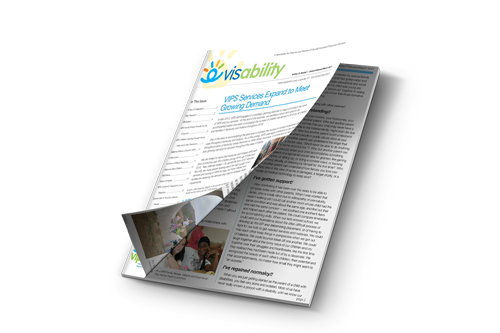 Volume 38
Issue #2
April - June 2022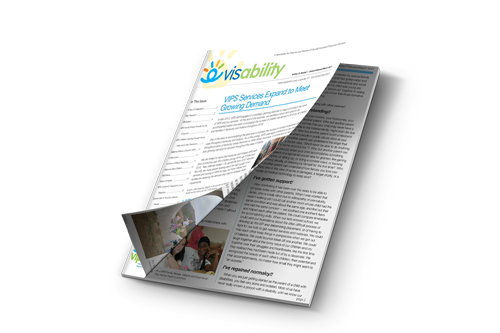 Volume 38
Issue #3
July - Sep 2022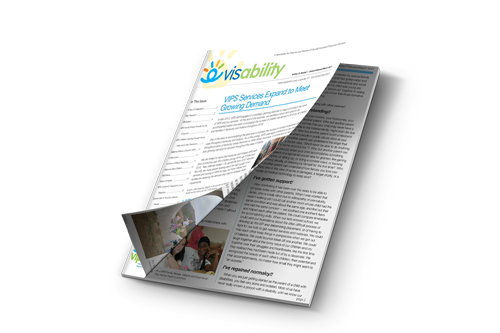 Volume 38
Issue #4
Oct - Dec 2022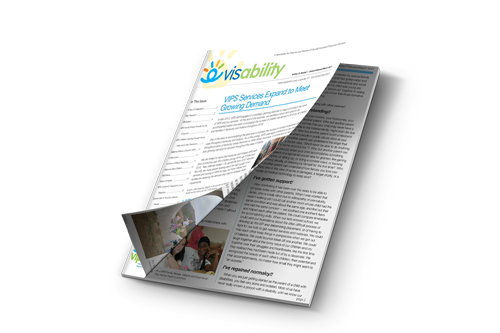 Volume 37
Issue #1
Jan - Mar 2021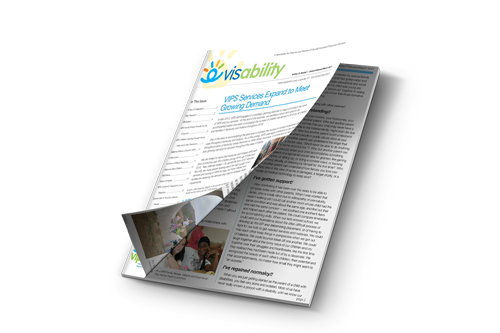 Volume 37
Issue #2
April - June 2021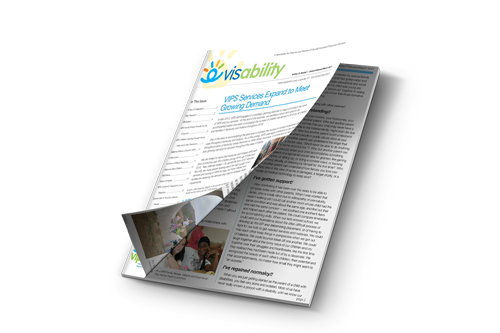 Volume 37
Issue #3
July - Sep 2021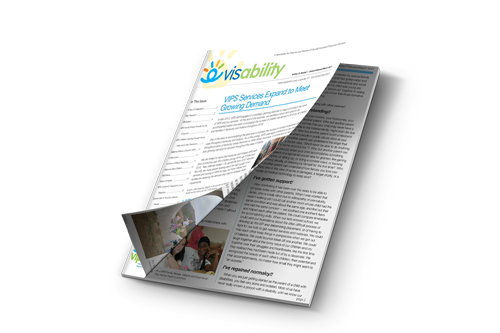 Volume 37
Issue #4
Oct - Dec 2021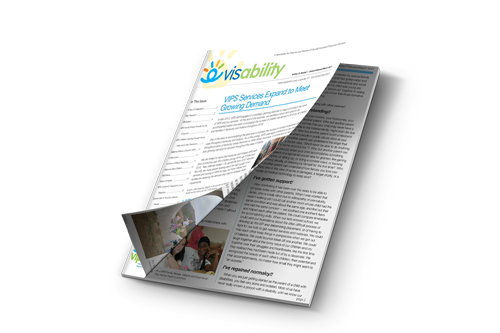 Volume 36
Issue #1
Jan/Feb/Mar 2020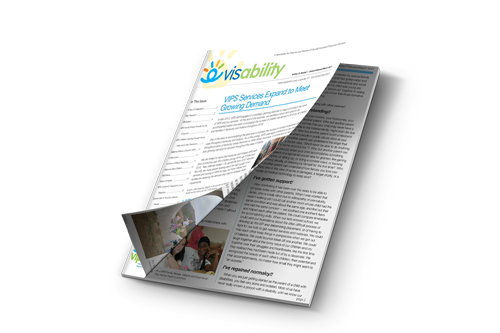 Volume 36
Issue #2
April - September 2020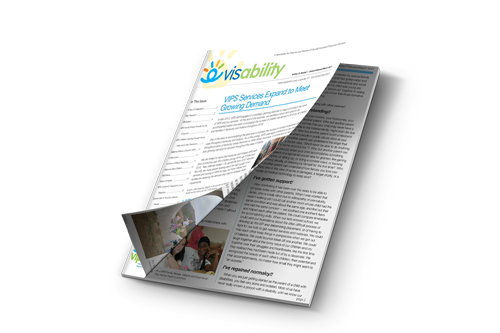 Volume 36
Issue #3
October - December 2020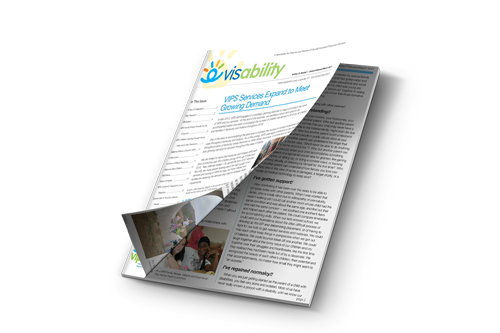 Volume 35
Issue #1
Jan/Feb/Mar 2019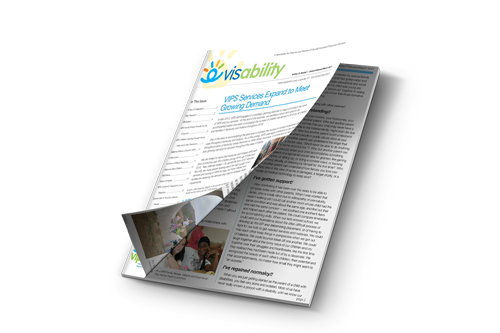 Volume 35
Issue #2
April/May/June 2019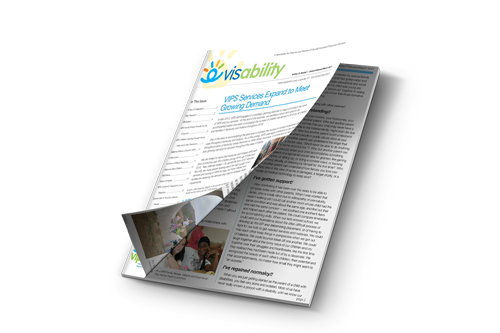 Volume 35
Issue #3
July/August/Sept 2019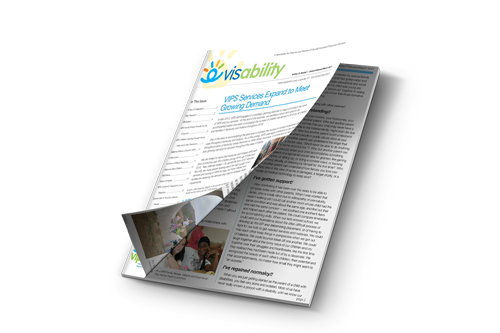 Volume 35
Issue #4
Oct/Nov/Dec 2019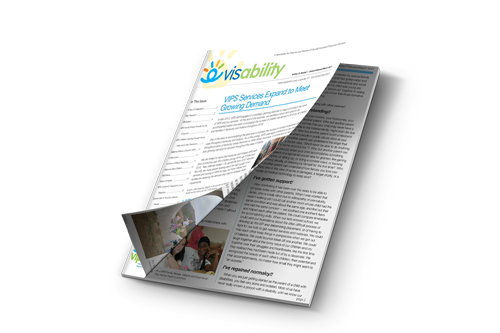 Volume 34
Issue #1
Jan/Feb/Mar 2018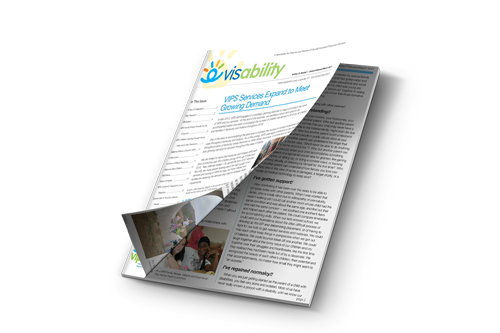 Volume 34
Issue #2
April/May/June 2018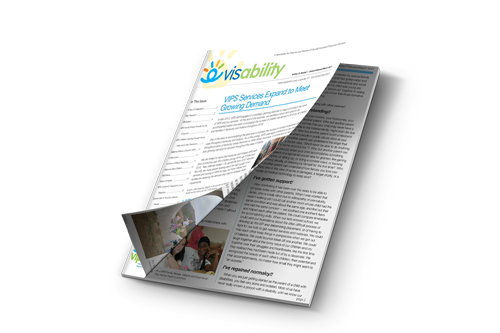 Volume 34
Issue #3
July/August/Sept 2018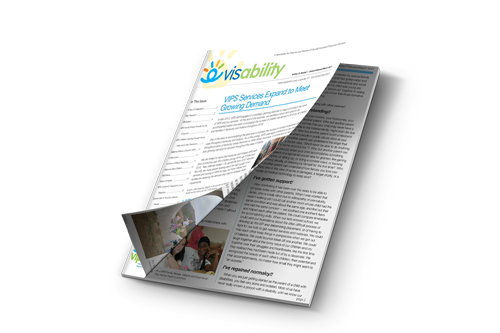 Volume 34
Issue #4
Oct/Nov/Dec 2018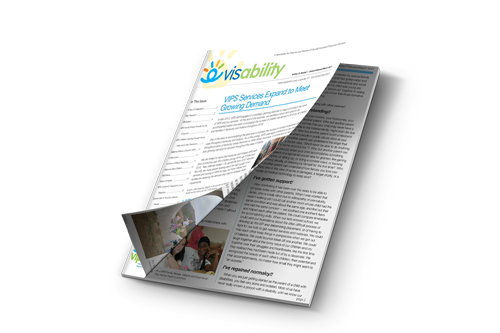 Volume 33
Issue #1
Jan/Feb/Mar 2017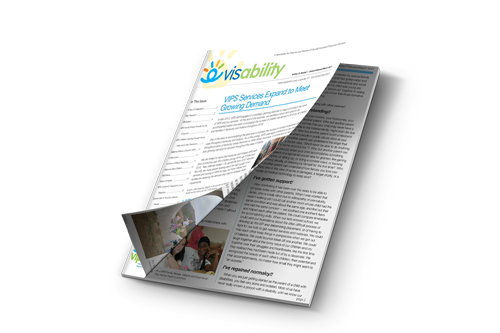 Volume 33
Issue #2
April/May/June 2017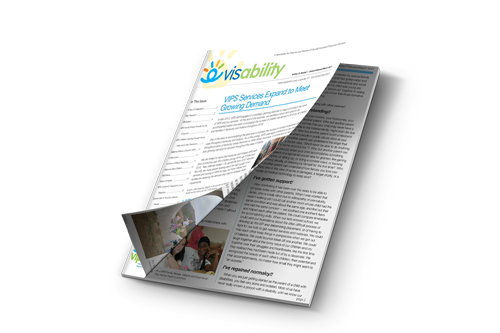 Volume 33
Issue #3
July/August/Sept 2017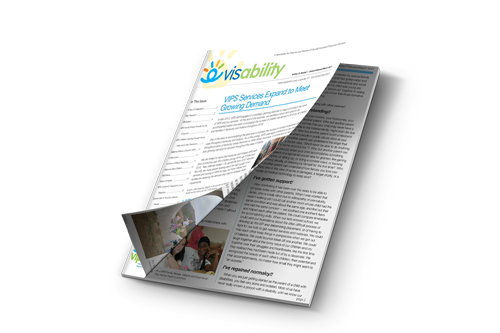 Volume 33
Issue #4
Oct/Nov/Dec 2017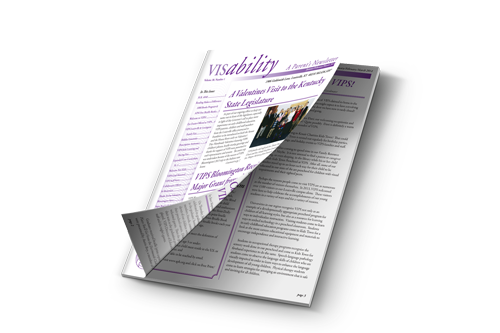 Volume 30
Issue #1
Jan/Feb/Mar 2014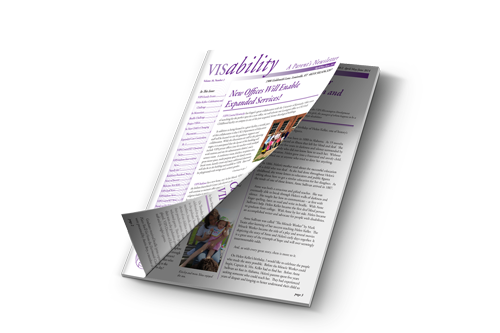 Volume 30
Issue #2
April/May/June 2014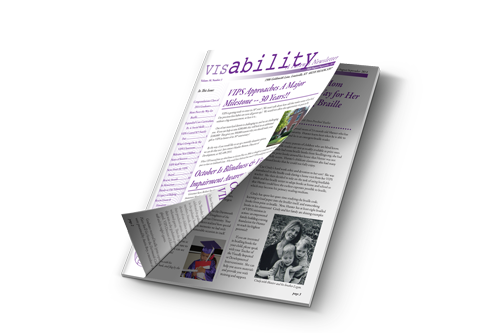 Volume 30
Issue #3
July/Aug/Sep 2014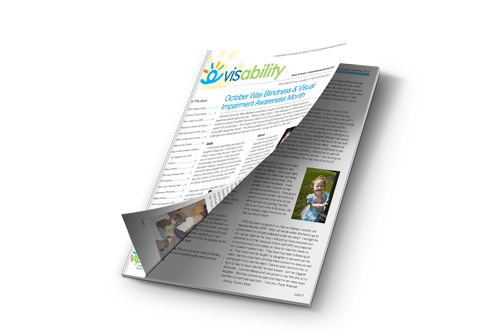 Volume 30
Issue #4
Oct/Nov/Dec 2014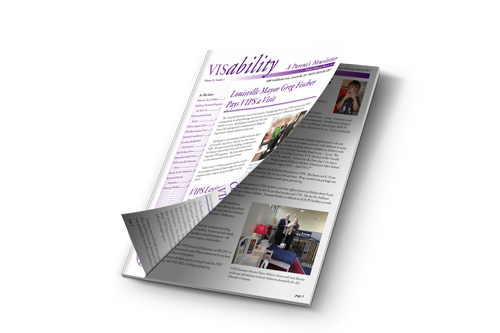 Volume 29
Issue #1
Jan/Feb/Mar 2013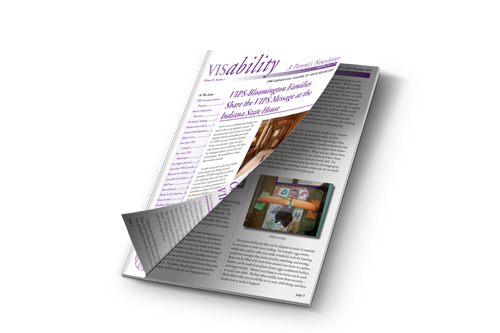 Volume 29
Issue #2
April/May/June 2013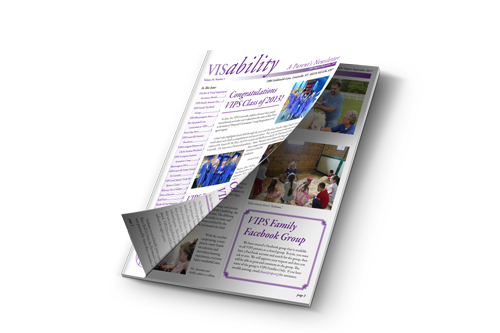 Volume 29
Issue #3
July/Aug/Sep 2013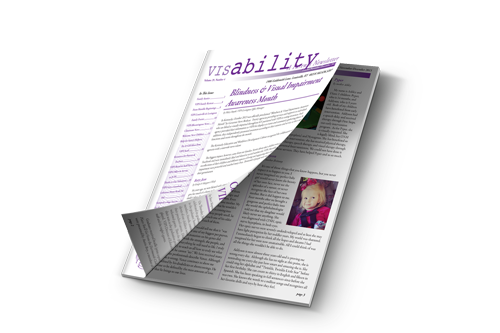 Volume 29
Issue #4
Oct/Nov/Dec 2013