Welcome to the Feeling This Life podcast!
Presented by Visually Impaired Preschool Services (VIPS) & Anchor Center for Blind Children, this podcast dives deep into the triumphs, challenges, and strategies that are part of the lives of those who care for young children with blindness and visual impairment, building an audio community of families, caregivers, and early interventionists.
Meet the co-hosts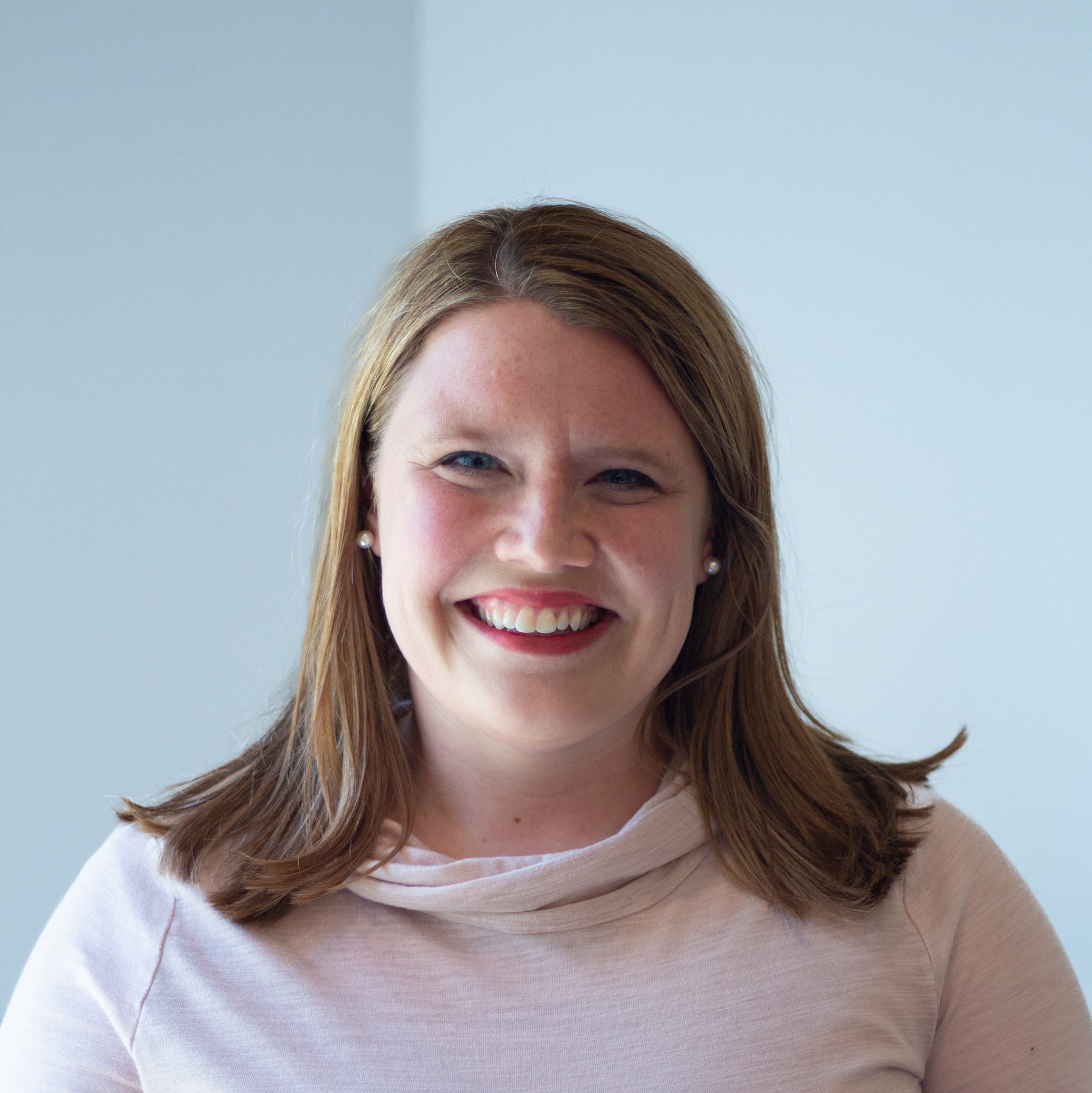 Jenny Castenir
Jenny Castenir is the Family Services Coordinator at VIPS.  Prior to becoming on staff at VIPS her youngest daughter received VIPS services for three years.  During this time Jenny developed a passion for helping families with children of a visual impairment thrive in their daily life by advocating for their children and obtaining services and resources. Jenny lives in Kentucky with her husband, three daughters and two dogs.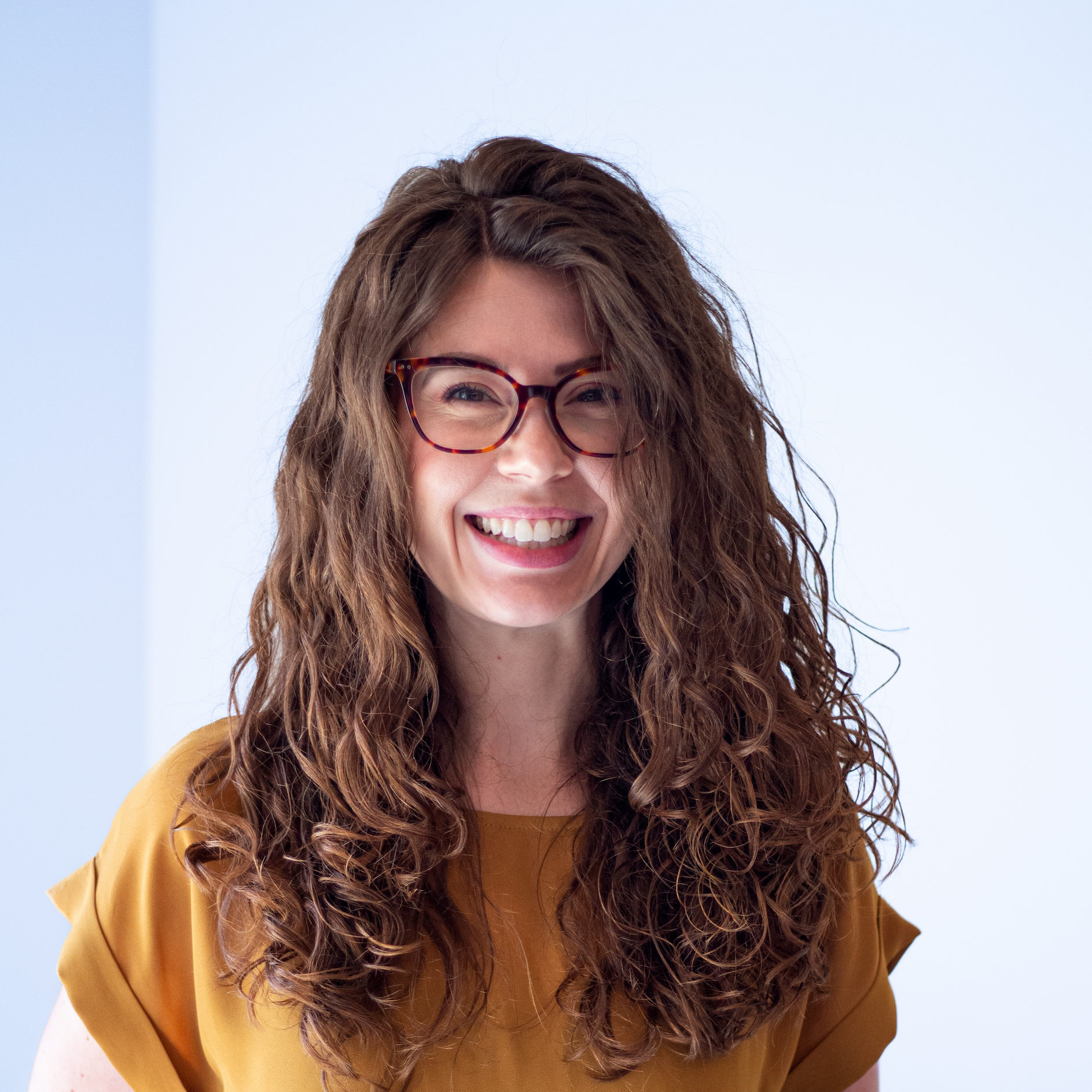 Paige Maynard
Paige Maynard is in her eleventh year of working as a developmental interventionist and teacher of the visually impaired at VIPS. Paige's professional passions include empowering families of young children in the areas of advocacy, daily living, and emergent literacy as well as teaching critical thinking skills to infants, toddlers, and their caregivers. She worked as a member of the development team for "Every Child Can: The Expanded Core Curriculum for Students Who Are Blind or Visually Impaired", the latest installment in the VIPS Can Do! Video Library.  She most recently designed online courses for the APH (The American Printing House for the Blind) Hive on best practices using the LEGO Braille Bricks. Paige has provided workshops and trainings on administering the CVI Range, using assistive technology in the home and classroom, promoting early literacy, and providing high-quality in-home early intervention visits.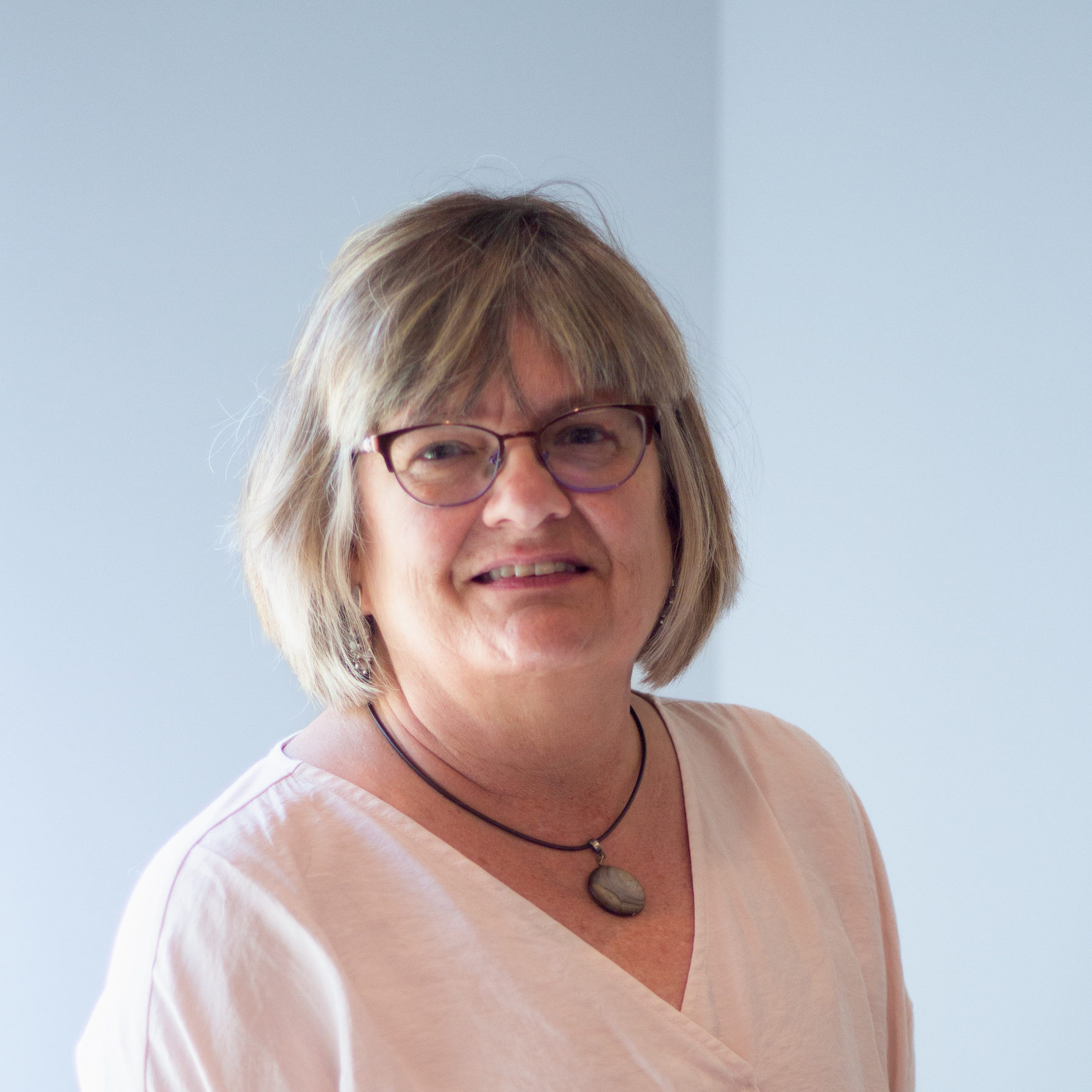 Dr. Cathy Smyth
Cathy Smyth, Ph.D., has provided support for families in early intervention in the area of visual impairment for over thirty-five years. Her passions include concept development and tactual assessments for young children with visual impairment, how vision loss affects the mealtime process, and early visual screening for infants. As a director of research, she is committed to engaging practitioners and families in participating in meaningful research to build new evidence-based practices. Cathy is excited about using a podcast as an accessible learning media for families and practitioners, as she had created many audio webinars and online classes and has an interest in quality audio description practices.  
Listen to episodes wherever you get your podcasts