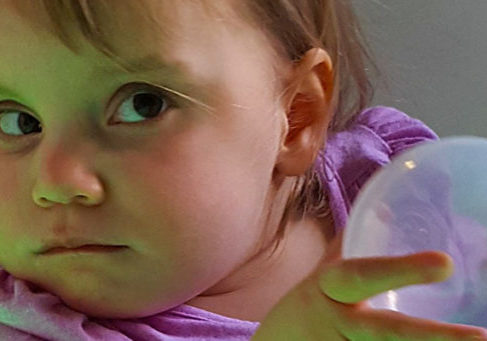 Harper
Harper  was diagnosed with Joubert's Syndrome but her development and growth continues with the help of VIPS .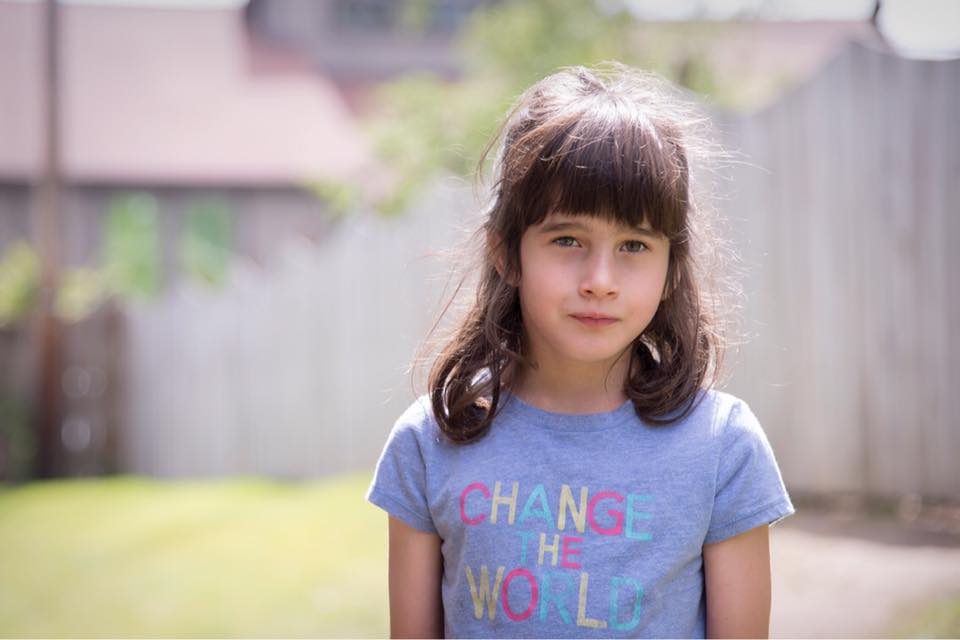 Lola
Lola's story begins in Costa Rica where her parents began their journey to better understand Lola and her visual impairment.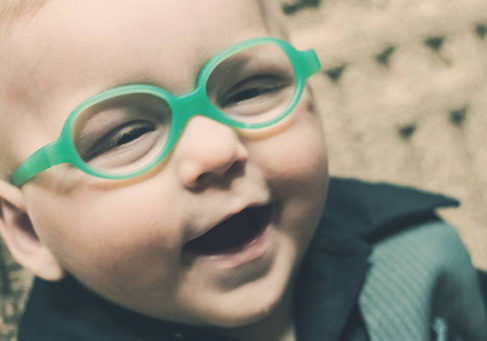 Preston
Preston was diagnosed with a Cortical Visual Impairment (CVI) but continues to make progress with early intervention through VIPS services.
Read more inspirational stories...