2016 was a year to remember.
We increased our service reach over 15% across Kentucky and Indiana, earned national accreditation for our Kids Town Preschool through AdvancED, and opened the UAW-Ford Mobility City to further support our Orientation & Mobility program.
How do we use your donation?
Grants, fundraising, and private donors help us provide services to the children and their families as well as cover our operating costs.  You can give knowing your donation will directly impact the life of a child with blindness/low vision.
* Information current as of the end of 2016 fiscal year.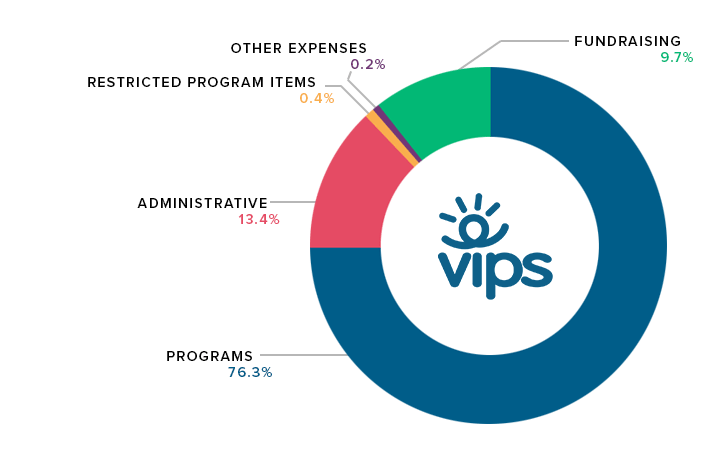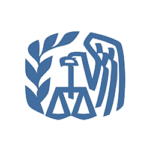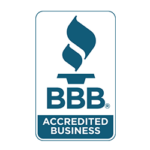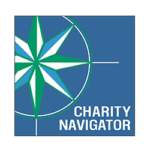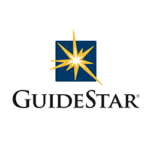 VIPS Annual Report (2016)
Download and view 2016 Annual Report

VIPS Annual Report (2014)
Download and view 2014 Annual Report

VIPS Annual Report (2013)
Download and view 2013 Annual Report

VIPS Audit 2016-2017
Download and view 2016-17 Audit

VIPS Audit 2015-2016
Download and view 2015-16 Audit

VIPS Audit 2014-2015
Download and view 2014-15 Audit
Our Mission
Visually Impaired Preschool Services (VIPS) empowers families by providing educational excellence to young children with visual impairments in order to build a strong foundation for reaching their highest potential.