2019 was a year to remember.
VIPS served over 700 children across Kentucky and Indiana last fiscal year, a 15 percent increase in growth that we've experienced annually for the past four years. VIPS continues to have the expertise and infrastructure in place to serve any child identified with a visual impairment, no matter where they live. Our model of serving children in their homes and communities is the optimal way to engage families in their children's learning.
How do we use your donation?
Grants, fundraising, and private donors provide our unique services to children and their families as well as cover our operating costs.  You can give knowing your donation will directly impact the life of a child with blindness or low vision.
* Information current as of the end of the 2018 fiscal year.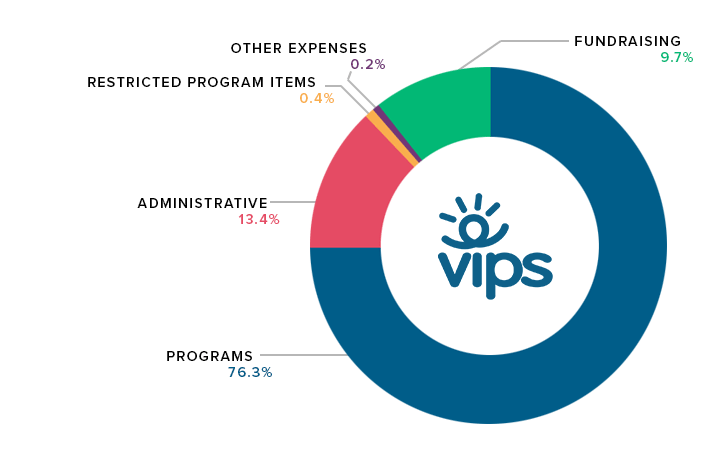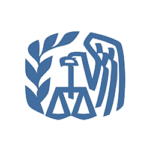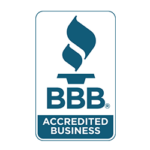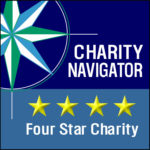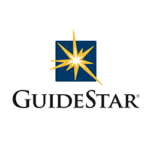 VIPS Annual Report (2019)
View 2019 Annual Report

VIPS Annual Report (2018)
View 2018 Annual Report

VIPS Annual Report (2017)
View 2017 Annual Report

VIPS Audit 2018-2019
Download and view 2018-19 Audit

VIPS Audit 2017-2018
Download and view 2017-18 Audit

VIPS Audit 2016-2017
Download and view 2016-17 Audit
Policy and Procedure Documents
Our Mission
Visually Impaired Preschool Services (VIPS) empowers families by providing educational excellence to young children with visual impairments in order to build a strong foundation for reaching their highest potential.