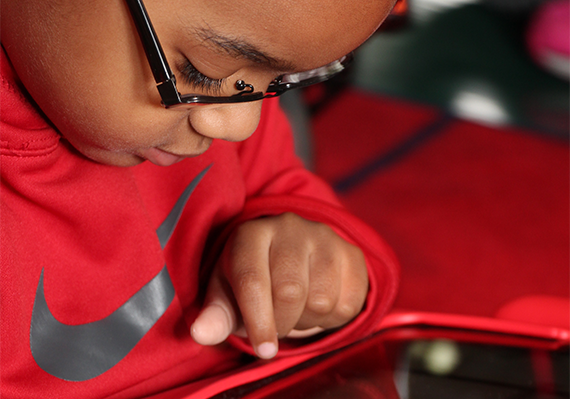 VIPS Remains #VIPSstrong in Spite of the Pandemic
VIPS served 708 children across Kentucky and Indiana this last fiscal year. We continue to have the expertise and infrastructure in place to serve any child identified with a visual impairment, no matter where they live in either state. Our hybrid model of serving children in the homes and communities as well as virtually is the optimal way to engage families in their children's learning and ensure that our services go on even in the midst of a pandemic. At VIPS we call it #VIPSstrong, and strong is what we remain both for the children we serve now and the ones that will need us in the future.
How do we use your donation?
Grants, fundraising, and private donors provide our unique services to children and their families as well as cover our operating costs.  You can give knowing your donation will directly impact the life of a child with blindness or low vision.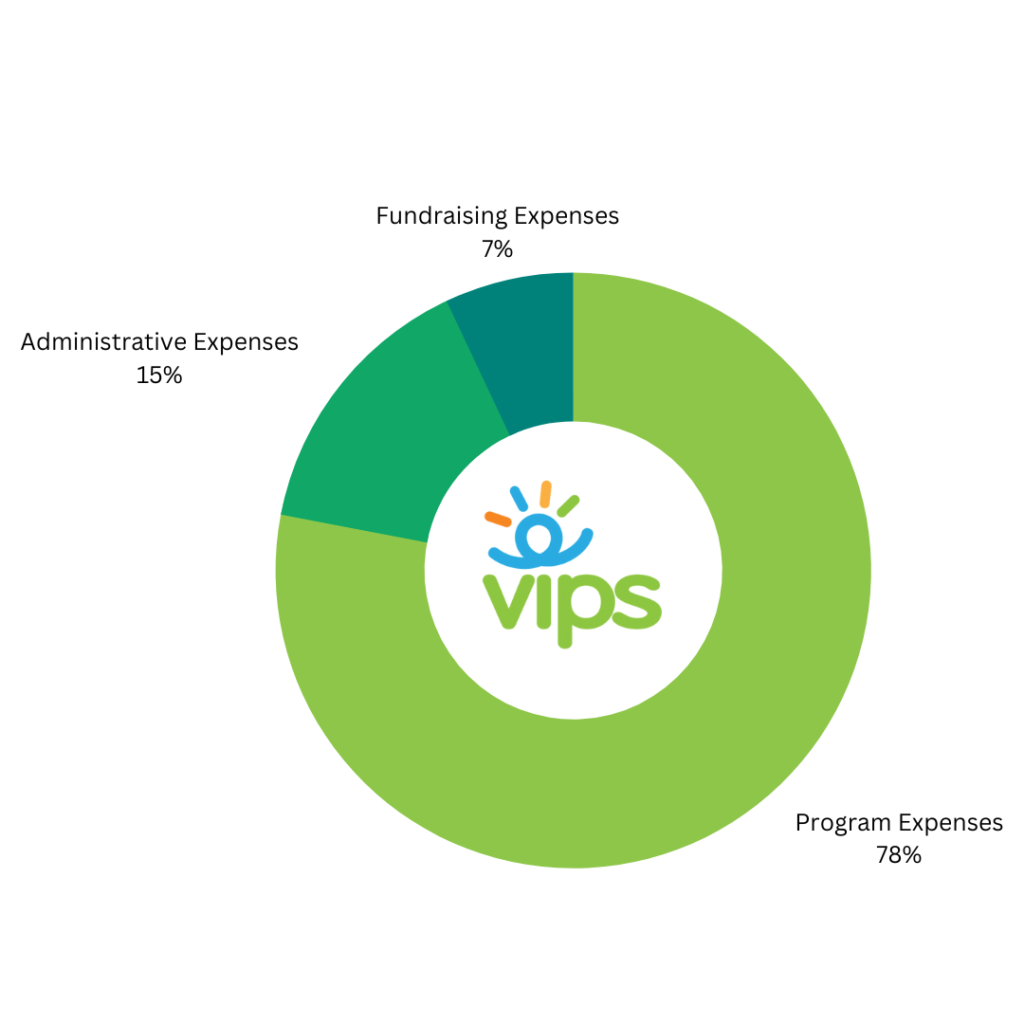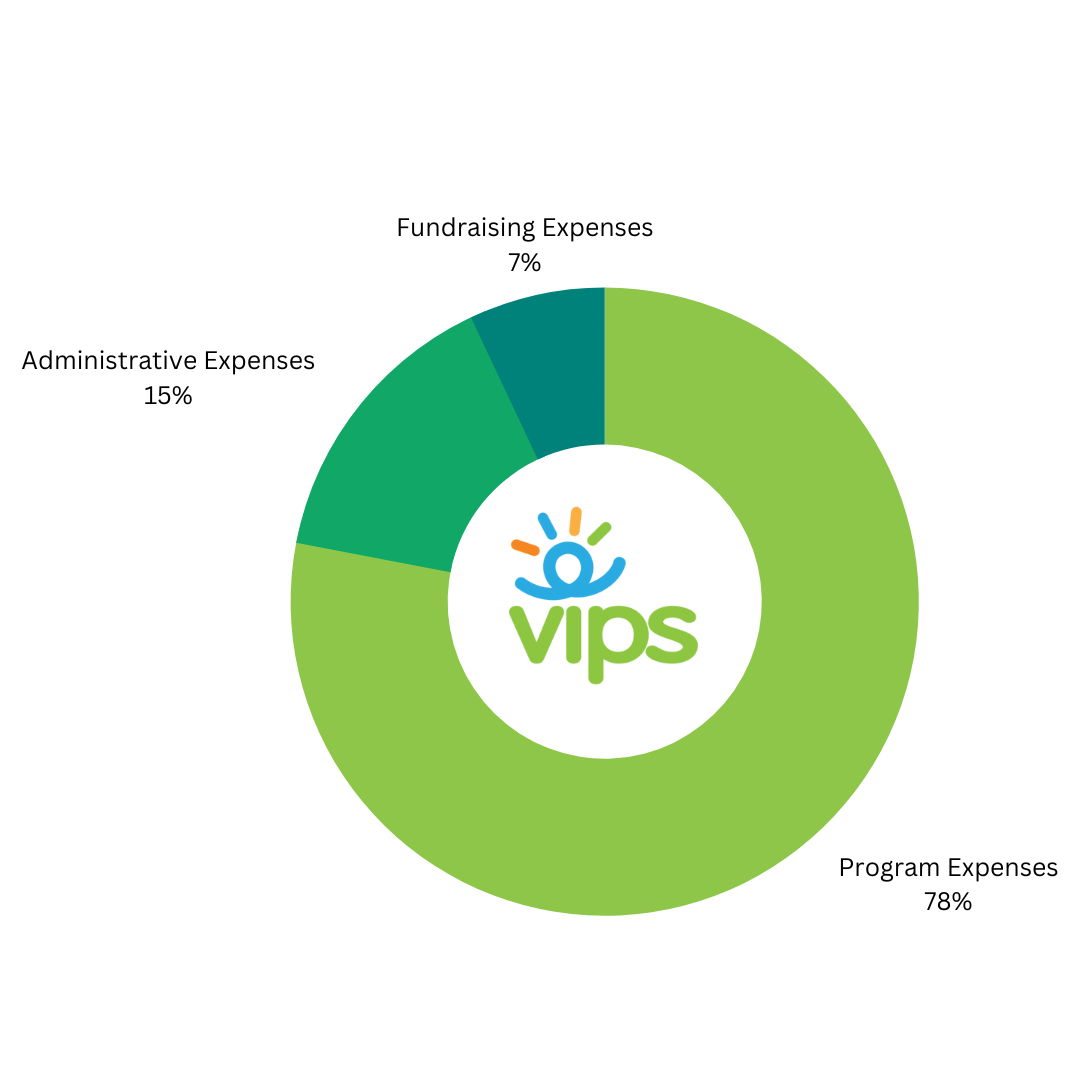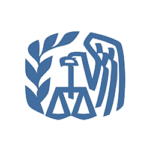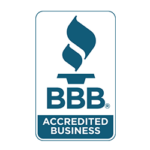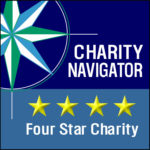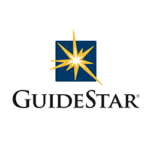 VIPS Audit 2021-2022
Download and view 2021-2022 Audit

VIPS Audit 2020-2021
Download and view 2020-2021 Audit

VIPS Audit 2019-2020
Download and view 2019-2020 Audit

VIPS Audit 2018-2019
Download and view 2018-2019 Audit
Policy and Procedure Documents
Our Mission
Visually Impaired Preschool Services (VIPS) empowers families by providing educational excellence to young children with visual impairments in order to build a strong foundation for reaching their highest potential.