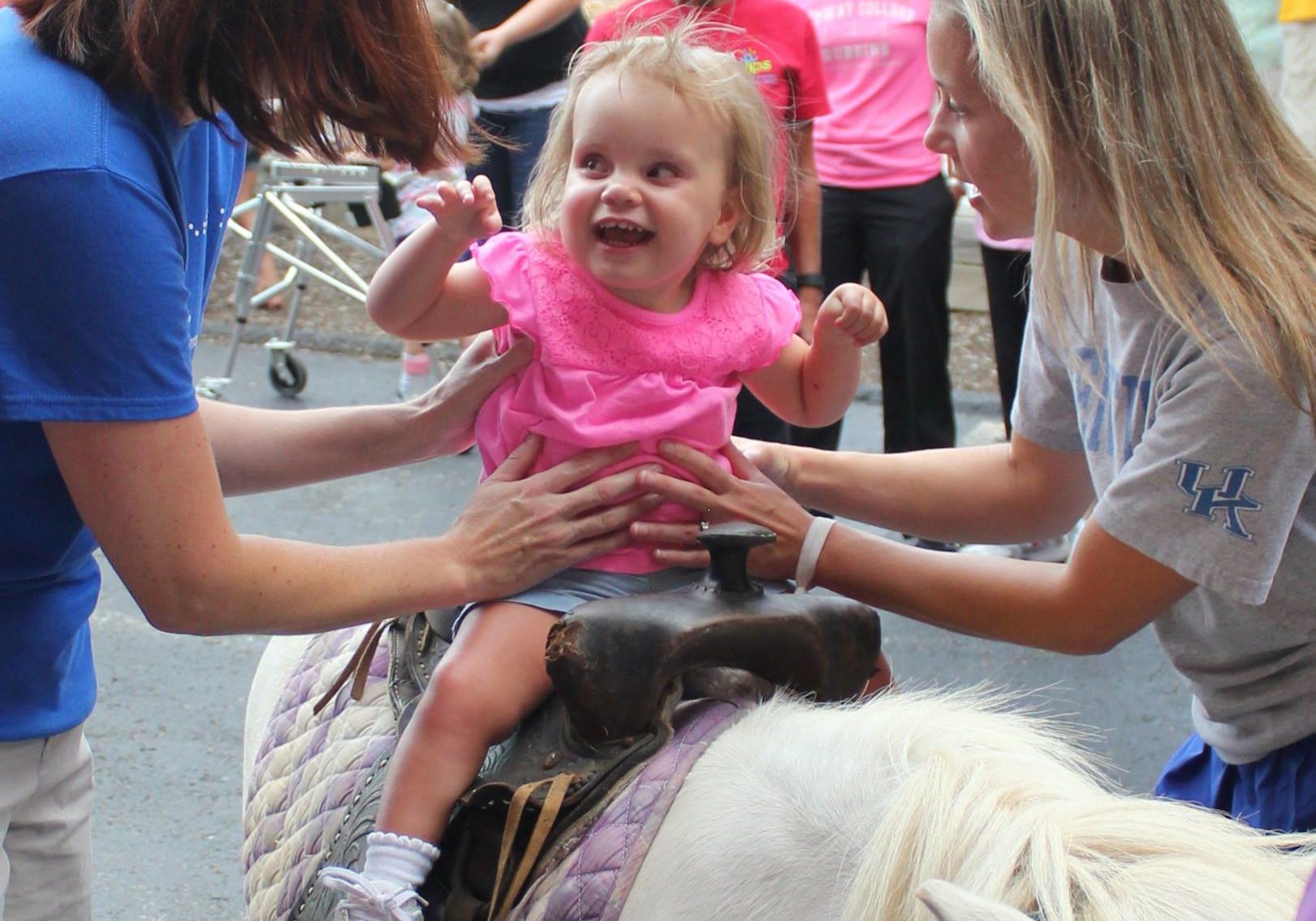 VIPS Louisville
available
VIPS Louisville
Summer Enrichment Program
VIPS Summer Enrichment "bridges the gap" between school years to help prevent loss of skills over the summer months.  It also provides respite in a developmentally appropriate setting.
Summer Enrichment is held throughout the months of June and July, for a total of six weeks. Families can register their child(ren) for single days, a number of weeks or the whole summer.
Summer Enrichment does allow for a limited number of Community Peers.
Please note transportation is not available for Summer Enrichment.
VIPS Louisville
Summer Enrichment Program
June and July
Stay tuned for the dates/times of our camp!
VIPS Central Kentucky
Summer Sensations Camp
June and July
Stay tuned for the dates/times of our camp!
Summer Sensations Camp
Our Summer Sensations Camp provides a variety of fun and exciting sensory activities, crafts, gross motor activities, and special guests from the community!
Camp is open to all current and former VIPS children and their siblings up to age 8. A survey is sent to all Central Kentucky VIPS families in May to determine how many sessions are needed and possible dates and times (always a Friday in June or July).
This program is free for all, and parents are needed to stay and participate in the fun.
VIPS Indiana
The Five Senses Orientation & Mobility Camp
Join us at the new VIPS Family Resource Center for summer learning and fun! Your VIPS child will learn to use all five senses to safely explore the world around them. Other fun activities will include seeking out items to put in their sensory bin, making a tactile book to keep utilizing all the senses, playing games, having snack time, and much more!
This camp is free to current VIPS families only. A family may sign up for both days of the age-appropriate dates.  Siblings are welcome to attend and we will have volunteers to watch over them so caretakers and VIPS children can participate in the program designed for them.
Parents or caregivers must stay for the duration of the camp. No dropoffs permitted. This camp is limited to the first 10 VIPS children who sign up.
VIPS Indiana
The Five Senses Orientation & Mobility Camp
Birth - 18 months
9:00 am - 11:00 am
Wednesday, July 12
Friday, July 14
18 months - 3 years old
9:00 am - 11:00 am
Thursday, July 13
Saturday, July 15
We provide early intervention services for all of Kentucky and Indiana!
VIPS provides early intervention services to Kentucky and Indiana's youngest children with blindness and low vision. Services include evaluations, in-home visits, and access to resources that help parents and caregivers better understand and support their child with visual impairment. Contact us to learn more about how you can take advantage of the many programs and services that are offered throughout the year.
Would you like to speak with someone directly?
Give us a call at (888) 636-8477.
Want to learn more?
Contact the VIPS office for more information!