Preschool Readiness Program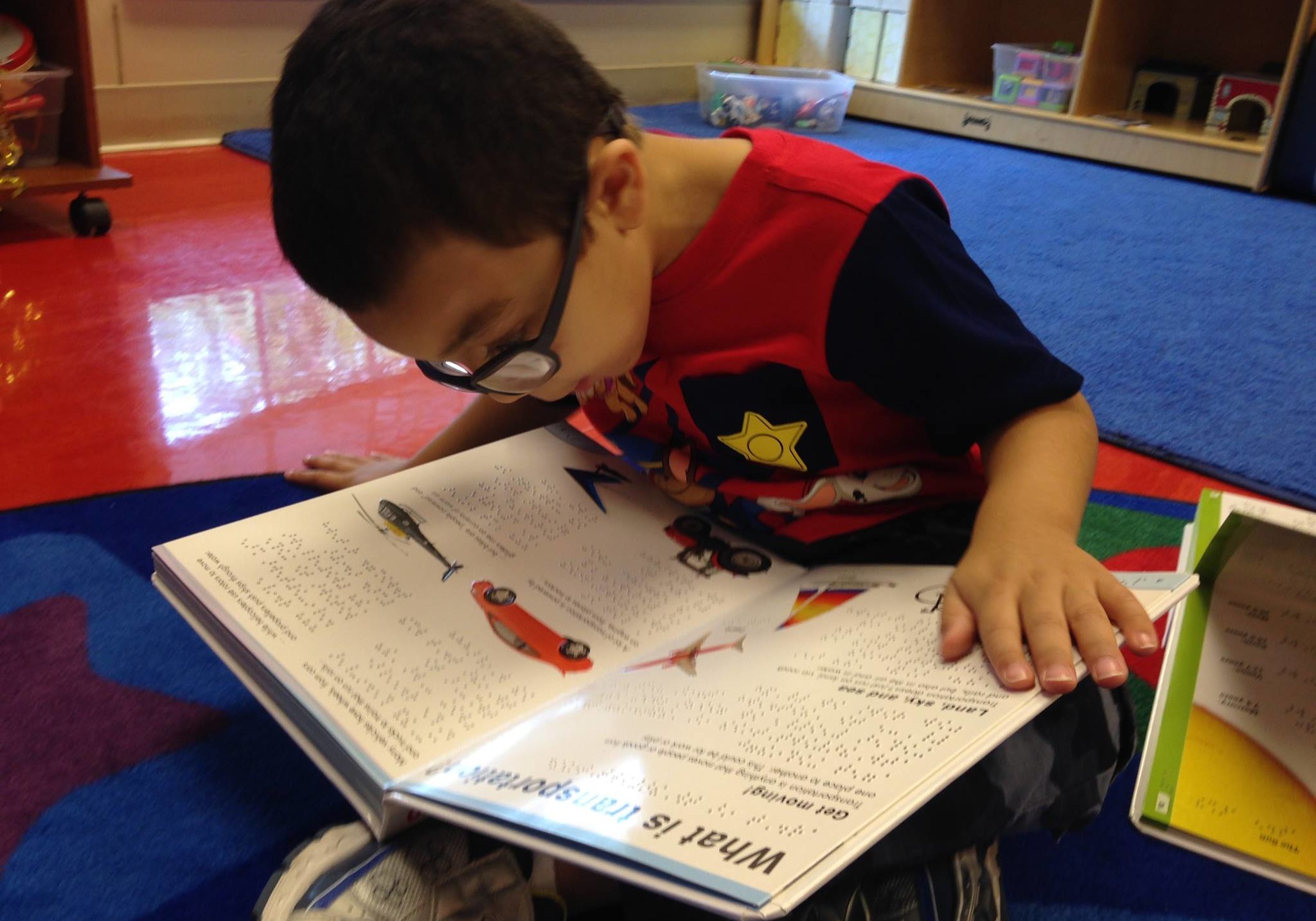 VIPS Louisville
not available
VIPS Central Kentucky
available
VIPS Indiana
not available
Vision-Specific Learning Environment
In conjunction with the Lexington Hearing & Speech Center, VIPS offers on-site preschool services to children in the Central Kentucky area. VIPS teachers collaborate with LHSC teachers to provide a vision-specific academic environment for each individual child. The LHSC preschool program is dedicated to meeting and exceeding the state of Kentucky's early childhood standards of education.
The preschool program consists of the following:
Small classroom size (2:6 ratio)
Inclusive classrooms (all children learning together)
Daily individual, small group, and large group instruction
Center based learning activities
Developmental assessments
Individualized programming for each child
Sound fields in every classroom (evenly distributes teacher's voice across the classroom)
Collaborative programming with community organizations
In-house field trips
2018 Tuition Rates
Grasshoppers Class (3-year olds)
Option 1
Monday and Tuesday
8:30 am - 11:30 am
$450 per month
Option 2
Wednesday, Thursday and Friday
8:30 am - 11:30 am
$670 per month
---
Preschool Class (4-year olds)
Monday and Tuesday
8:30 am - 11:30 am
$4,230 per year
We provide early intervention services for all of Kentucky and Indiana!
VIPS provides early intervention services to Kentucky and Indiana's youngest children with blindness and low vision. Services include evaluations, in-home visits, and access to resources that help parents and caregivers better understand and support their child with visual impairment. Contact us to learn more about how you can take advantage of the many programs and services that are offered throughout the year.
Would you like to speak with someone directly?
Give us a call at (888) 636-8477.
Want to learn more?
Contact the VIPS office for more information!