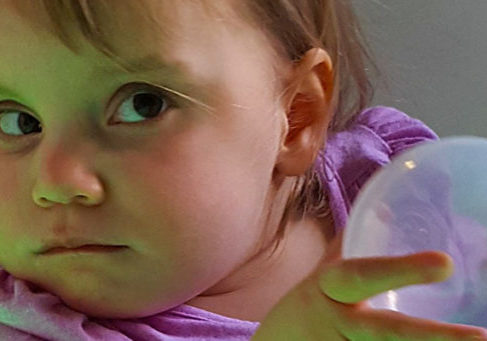 Harper
Harper  was diagnosed with Joubert's Syndrome but her development and growth continues with the help of VIPS .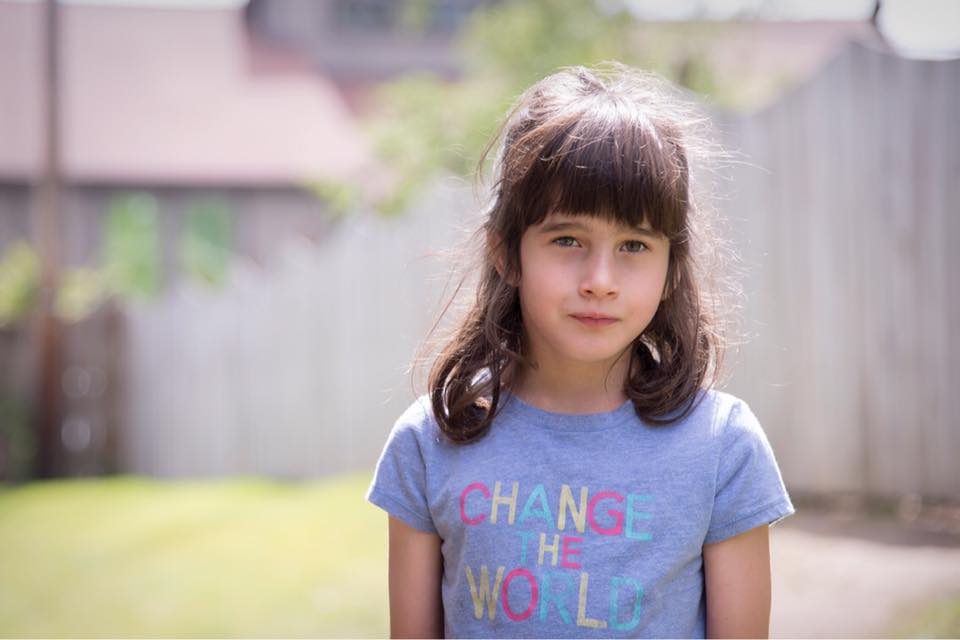 Lola
Lola's story begins in Costa Rica where her parents began their journey to better understand Lola and her visual impairment.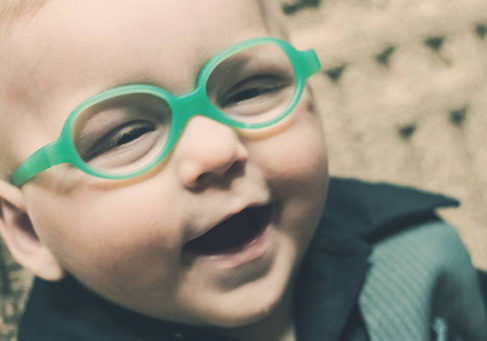 Preston
Preston was diagnosed with a Cortical Visual Impairment (CVI) but continues to make progress with early intervention through VIPS services.
Read more inspirational stories...

Mary Ann Reynolds, former VIPS staff member and mother of VIPS graduate Ashley Reynolds Linson and mother-in-law of VIPS graduate Aaron Linson, sent along a progress report of Ashley and Aaron's current life.
Read More

Our beautiful daughter Aria was born January 2014 and has…
Read More