VIPS RECEIVES PRESTIGIOUS CERTIFICATION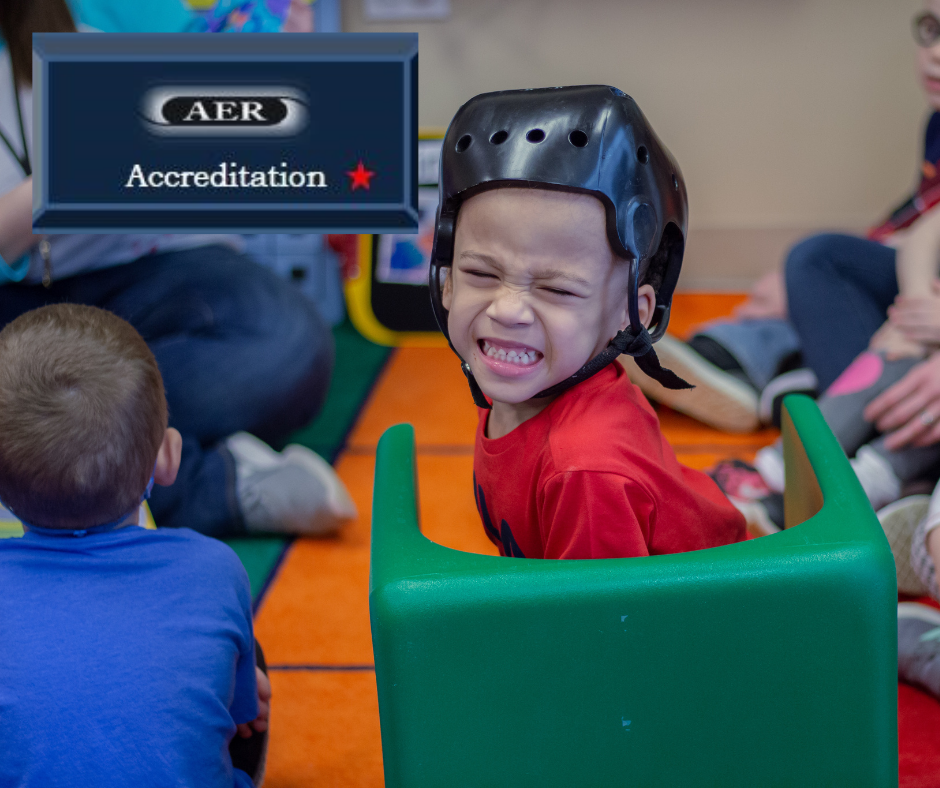 April 27, 2021 Visually Impaired Preschool Services (VIPS) has received
accreditation from the Association for the Education and Rehabilitation of the Blind an
Visually Impaired (AER), the world's largest professional organization dedicated
exclusively to professionals who provide services to persons with vision loss, with the
aim to promote and support evidence-based practices, high quality standards, value-
added resources and giving voice to issues of critical importance.

VIPS, serving Kentucky and Indiana, is a nonprofit organization that provides early
intervention and education services to young children who are blind or visually impaired.
VIPS received accreditation for their early childhood intervention, home visitation and
tele-intervention, preschool, itinerant services, and orientation and mobility programs.
VIPS is the first agency serving only young children who are blind or visually impaired to
be accredited by AER.

This prestigious accreditation comes after an intensive process, including a self-
assessment of the program by VIPS team members, interviews with stakeholder
groups, and an external review by AER to determine the agency's strengths and areas
of improvement. Along with the accrediting process, AER also provides networking,
mentoring, connectivity, awards, and scholarships for professionals to advance
excellence within the field, ensuring the successes of individuals who are blind or
visually impaired.