Building Trust Through a Screen; Early Intervention in a Pandemic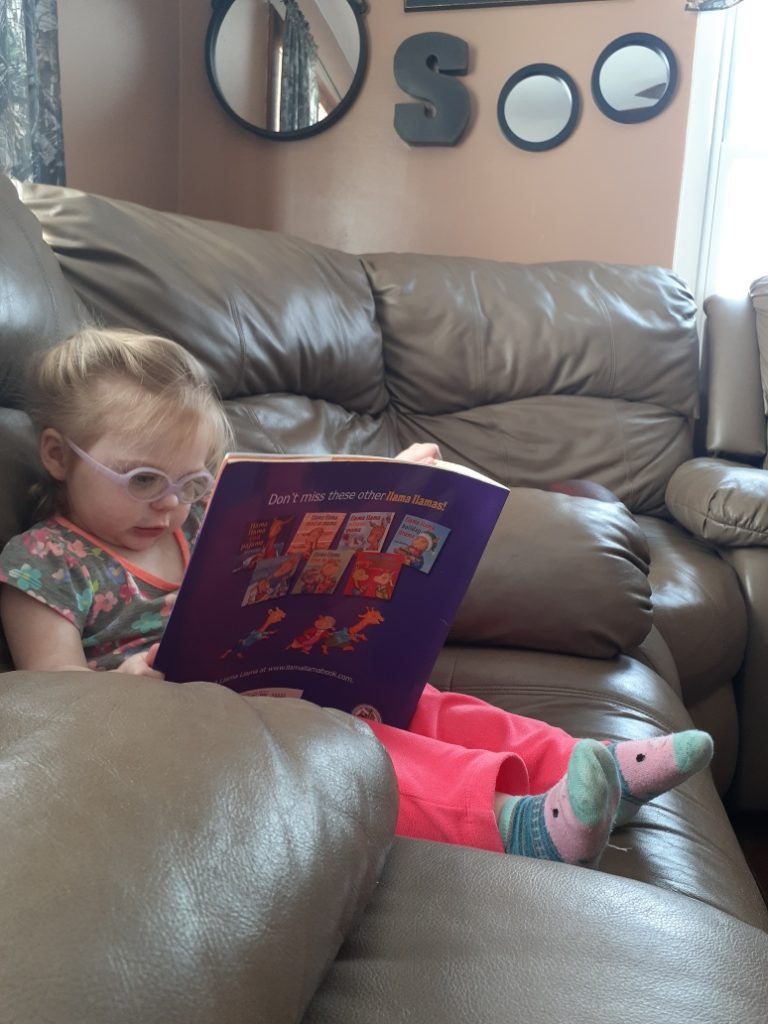 It's been over a year since the coronavirus hit our local communities, and when we think about getting back to "normal" a lot of us think about finally shedding the masks, eating inside our favorite restaurants or attending events, etc. But for our VIPS parents, it has been an indefinite countdown for when they will be able to see their VIPS teacher or interventionist in person once again. Last March, VIPS quickly transitioned to a virtual model to provide our critical services while facing the unknowns of the pandemic. Our incredible teachers rose to the challenge because they knew their families needed them. While virtual home visits have been extremely beneficial–both our teachers and many of the parents/caregivers have been ready to resume or for some families that began services during the pandemic--begin in-person visits. One of those families being Martha, mother to VIPS child Adele.
Spunky and sassy Adele, was referred to VIPS in the spring of 2020. She started services with Ms. Carla virtually through Zoom and while she has made amazing progress, it has not been an easy journey. Ms. Carla admitted that being thrust into a new way of providing services with no warning or guide book was challenging for everyone–teacher and family–because you are building trust with each other through a tiny screen.
But over the year, Adele grew more and more confident in herself. She was born with Coloboma, a condition in which tissue around or in the eye is missing at birth. This caused her to have sensitivity to light and challenges with depth perception. Martha explained when Adele was very young, she was so sensitive to light that they would keep the house dark to protect her eyes. But Adele's life changed when she had surgery to help her eye. She became a completely different child, ready to take on the world. The family lives on a turkey farm, so now Adele is able to explore her surroundings without discomfort. Martha said, "She goes outside and she pulls her tinted glasses off and throws them on the ground!"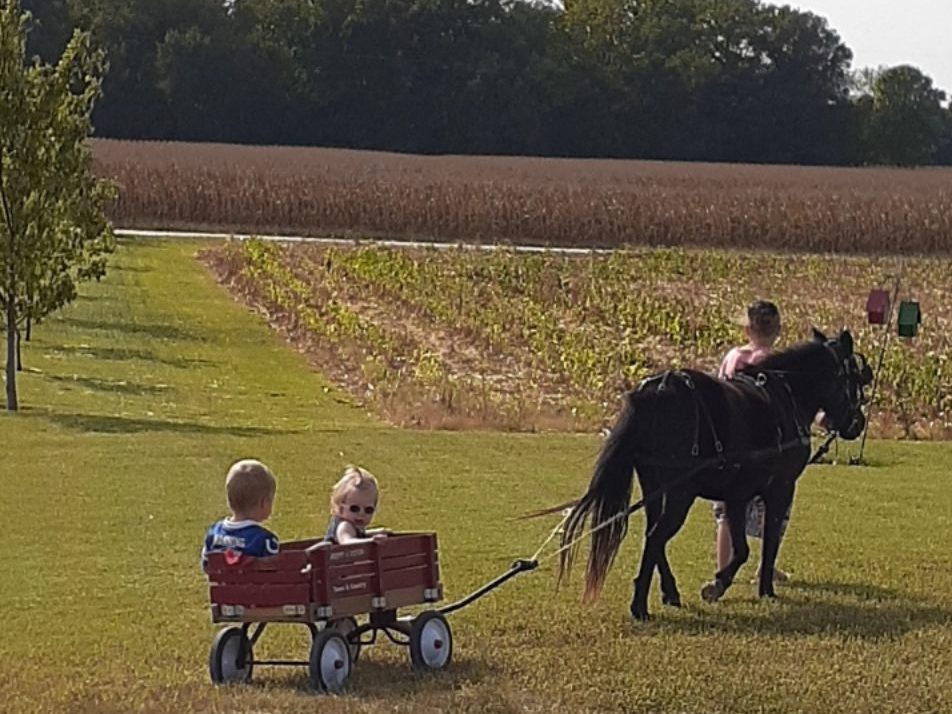 Martha is grateful for the virtual services and feels that they have made a difference in Adele's vision, but she found it difficult to balance it all. Moreover, she continues to be Adele's greatest advocate. She said that she continuously asks questions as not knowing what to expect has been the most difficult part of the journey. Her advice to other parents is to ask questions and find your support group–people who understand your child.
Ms. Carla is so proud of the progress both Adele and Martha have made through these challenging times. She described that the shining light in this situation was that she was able to watch Martha become her daughter's teacher as well as mother and protector.