Trivia Night to Benefit VIPS Indiana
"Do Good" is the heart and soul behind the Delta Gammas.  VIPS Indiana is just fortunate that the Delta Gammas in Indiana have chosen to "Do Good" for VIPS and the children we serve.  The ladies of the Indianapolis Alumnae of Delta Gamma have been supporting VIPS through volunteerism, in-kind donations, advocacy, and hosting events to benefit the children and families VIPS serve through Trivia Night and Tables That Bloom.
On Friday, November 9th, the Delta Gammas will host Trivia Night with all of the funds raised going toward VIPS Indiana's new Family Resource Center!  Join us for an evening of trivia and philanthropy, and learn more about the exciting news on the horizon for VIPS in Indiana.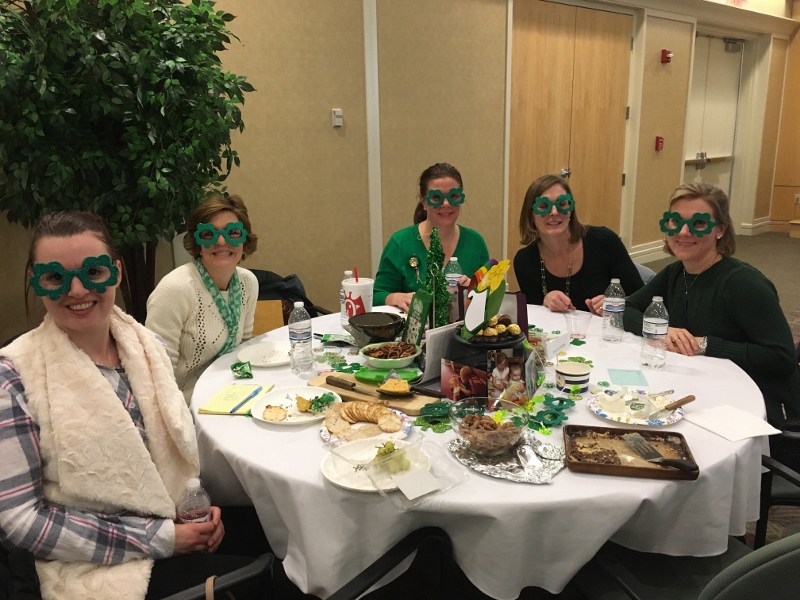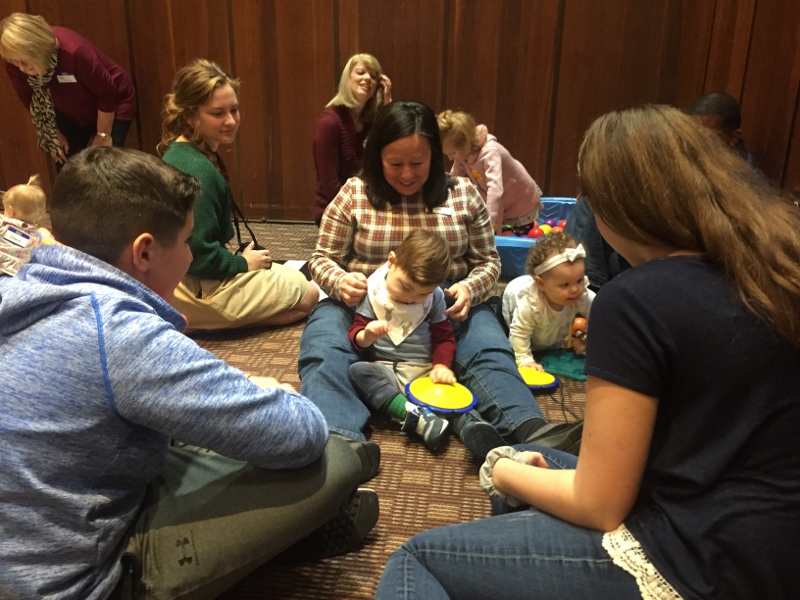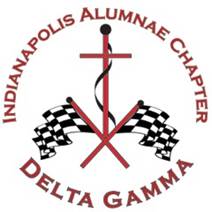 Woodland Country Club
100 Woodland Lane
Carmel, IN 46032
---
6:30pm: Doors opens
7:00pm: Trivia begins
Why should you be a table sponsor?
As a sponsor, you have the opportunity to reach families all across Indiana and promote your business and commitment to our community. The tax-deductible portion of your sponsorship dollars goes directly to the building fund so that children with vision loss in Indiana and their families have a Family Resource Center designed and built specifically for their specialized needs.  The VIPS Family Resource Center will be a unique opportunity to be a part of as a donor and a supporter of your community.
Your support makes a difference!
Visually Impaired Preschool Services (VIPS Indiana) provides vision-specific early intervention services to Indiana's youngest children, birth to three, who are blind or visually impaired.  VIPS also provides comprehensive parent support through a quarterly newsletter, parent training opportunities called the Parent Empowerment Program, a sharing of resources, lending library, and VIPS offers an accessible network of other participating families whose lives may be parallel.
Trivia Night Table Sponsorship Opportunities
Become a Delta Gamma Trivia Night Sponsor
Lunch @ VIPS with Staff & Family
Round Sponsor
Trivia Table for 8
10 Mulligans
Table Concierge
Liquor Package
Trivia Table for 8
8 Mulligans
Table Concierge
Bar Tickets
Trivia Table for 8
6 Mulligans
Bar Tickets
Trivia Table for 8
4 Mulligans
Trivia Table for 8
2 Mulligans
Interested in sponsorship opportunities?
Please contact VIPS Advisory Board Member and Trivia Night Chair, Laurie Roselle, at laurie.roselle@sbcglobal.net