Take Part in a Global Day of Giving
Are you looking for a nonprofit to support on #GivingTuesday?  Well, if you believe that babies and toddlers who are blind or visually impaired should have developmentally appropriate early intervention specific to their vision loss then consider supporting VIPS Indiana on #GivingTuesday.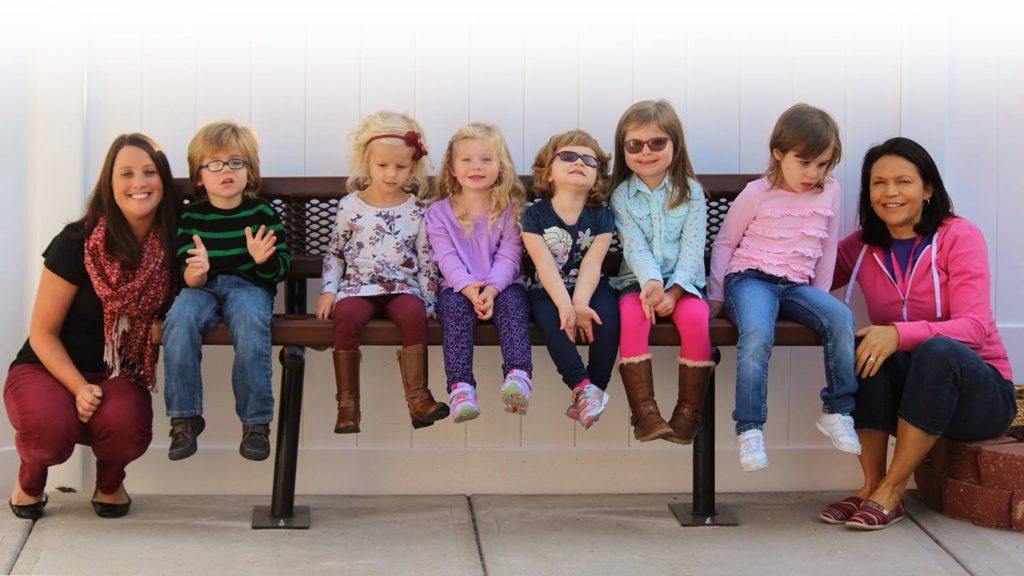 #GivingTuesday is on November 28, 2023, and we'd love to celebrate this day of giving with you! VIPS is honored to be a part of a family's journey and would greatly appreciate it if you would help us on Giving Tuesday this year.
Our goal is to raise $10,000 to provide vision-specific early intervention to young children who are blind or visually impaired in Indiana.
Would you like to make an impact on families of children with visual impairments across Indiana? Here are ways you can help-
Donate! All funds will go towards ensuring our teachers can continue to travel to the homes of VIPS families.
Start a Facebook or Instagram Fundraiser! All funds you raise and/or donate through your fundraiser will be matched by the Malhotra family. Starting a Facebook fundraiser is a great way to share your own story of how VIPS has impacted your lives, and it encourages others to support our mission. If all VIPS families started a fundraiser, we would meet our $10,000 goal in no time!
Ask your friends, family, co-workers, etc. to donate to VIPS! The services we provide are critical to the development of the children we serve. The more awareness and funding raised, the greater the impact VIPS can have on this vulnerable population.
You can make a big difference today!
Donate Your Time and Talent to VIPS
If you can't donate, we have other opportunities for you to give back to VIPS Indiana on #GivingTuesday. You can offer your time and talent instead of treasure. Please contact Meredith at mhowell@vips.org or (317) 961-5000 about other ways you can help on #GivingTuesday. Support our mission this holiday season and #GiveEducation to Indiana's youngest children with blindness/low vision.