Little Learners
Enrichment Program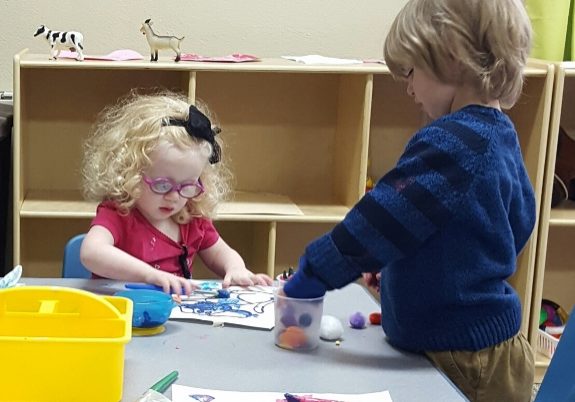 VIPS Louisville
not available
VIPS Central Kentucky
available
VIPS Indiana
not available
Playing, Learning, and Growing Together
The Little Learners Parent & Child program strives to help children with vision loss achieve developmental milestones as well as assist them in the transition from home to the classroom. We want your child to have an opportunity to explore and play in a fun and safe environment, while you connect and build relationships with other parents.  Our teachers use vision-specific activities in a developmentally appropriate setting while introducing preschool routines like circle time.  Siblings welcome!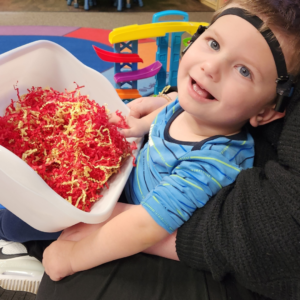 Little Learners
Enrichment Program
350 Henry Clay Blvd
Lexington, KY 40502
Fridays
10:00 - 11:30 am
This is free to VIPS children and their siblings.
We provide early intervention services for all of Kentucky and Indiana!
VIPS provides early intervention services to Kentucky and Indiana's youngest children with blindness and low vision. Services include evaluations, in-home visits, and access to resources that help parents and caregivers better understand and support their child with visual impairment. Contact us to learn more about how you can take advantage of the many programs and services that are offered throughout the year.
Would you like to speak with someone directly?
Give us a call at (888) 636-8477.
Want to learn more?
Contact the VIPS office for more information!