VIPS Wins Inaugural Power to the Parent Grant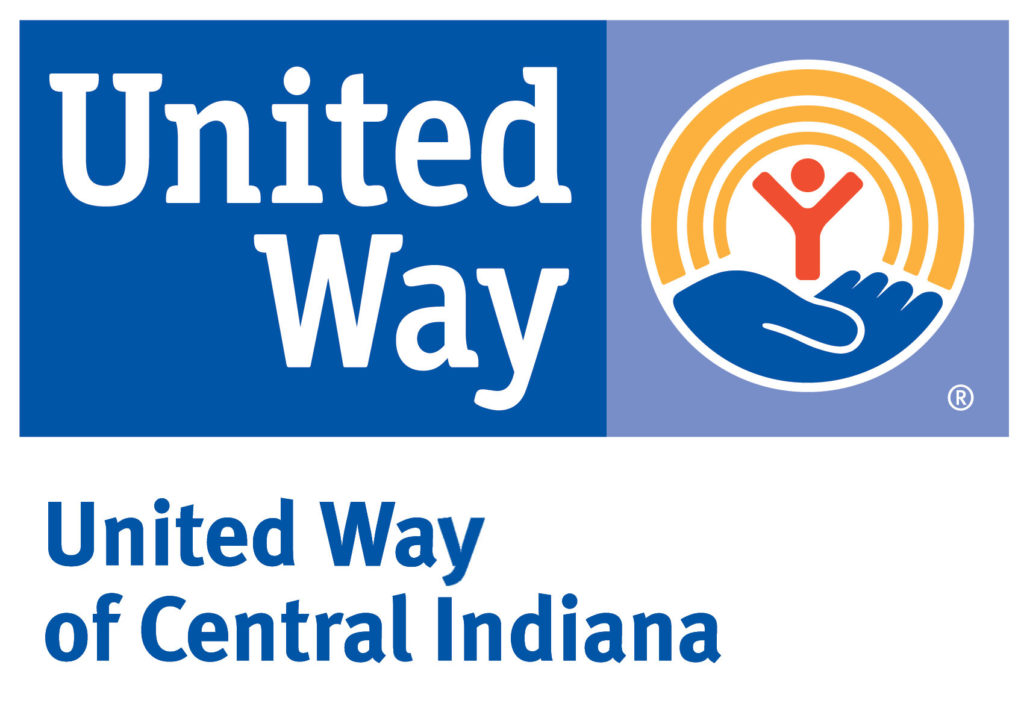 Visually Impaired Preschool Services (VIPS) is proud to announce it has received $33,330 through the inaugural Power to the Parent grant thanks to the Parent Advisory Council through the United Way of Central Indiana. This funding will be used to provide critical early intervention services to Central Indiana's babies and toddlers who are blind or visually impaired and comprehensive support to their parents. This whole family approach enables children to meet milestones and empowers the parents with the knowledge they need to parent their child with significant vision loss. 
The Parent Advisory Council of the United Way of Central Indiana is made up of 14 parents and caregivers that represent the seven UWCI county service areas in 10 zip codes. The council members learned about problems within the Central Indiana community and the solutions various organizations have to those challenges. The council awarded $200,000 in grants this inaugural grant cycle.